Welcome to Cashflows where you too can make at least ₦5k every day. Simple, fast and Reliable
God Must Release Warrior Angels To Help Trump Win Election – US-Based Nigerian Dr Stella Immanuel
US-based physician Dr Stella Immanuel has been seen in a video praying for God to send "warrior angels" to help US President Donald Trump win the election.
Igbere TV reports that Mr Trump is on the brinks of losing the election to Democrat Joe Biden following results from Georgia and other battleground states.
Before you proceed, please 'like' our facebook page to get more updates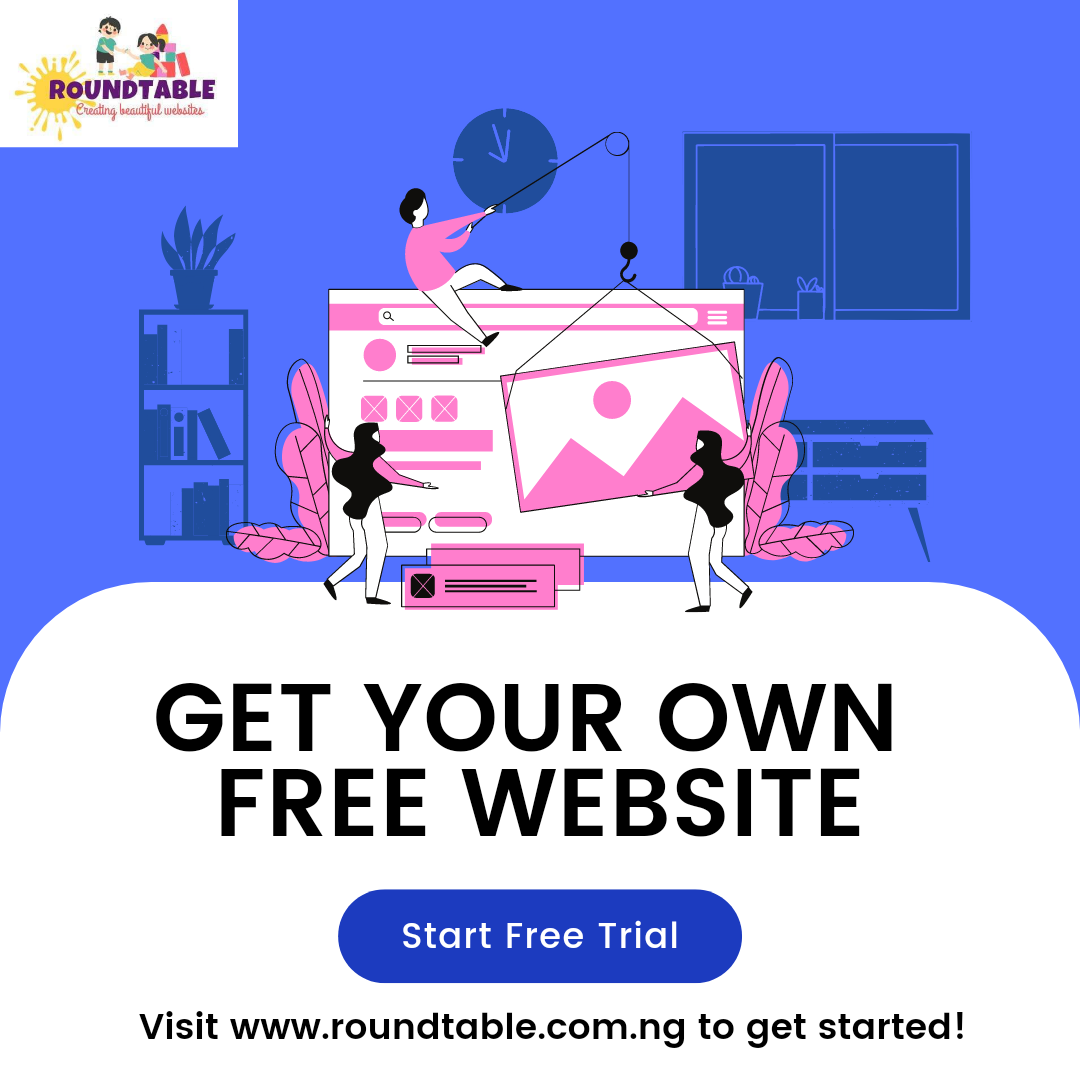 In a video posted to Twitter on Thursday, Immanuel who is also a preacher said God showed her in a dream that Trump was beaten but he rose and triumphed.
She prayed thus: "The hands of Donald J Trump have begun the work in this nation. Father, the hands will complete it as you showed to me and many prophets in this nation.

"Father, you will enthrone the rightful president in this nation that will support the church and that would support Israel."
https://twitter.com/stella_immanuel/status/1324188087312896000?s=20
Immanuel, a graduate of the University of Calabar, is famous for saying in July during a news conference in Washington that hydroxychloroquine, zinc and Zithromax were effective cures for COVID-19, Igbere TV reports.
Her efforts came a day after televangelist and head of the evangelical advisory board in Trump's administration Paula White-Cain prayed for "angels" from Africa to help Trump win the election.
Before you proceed, please 'like' our facebook page to get more updates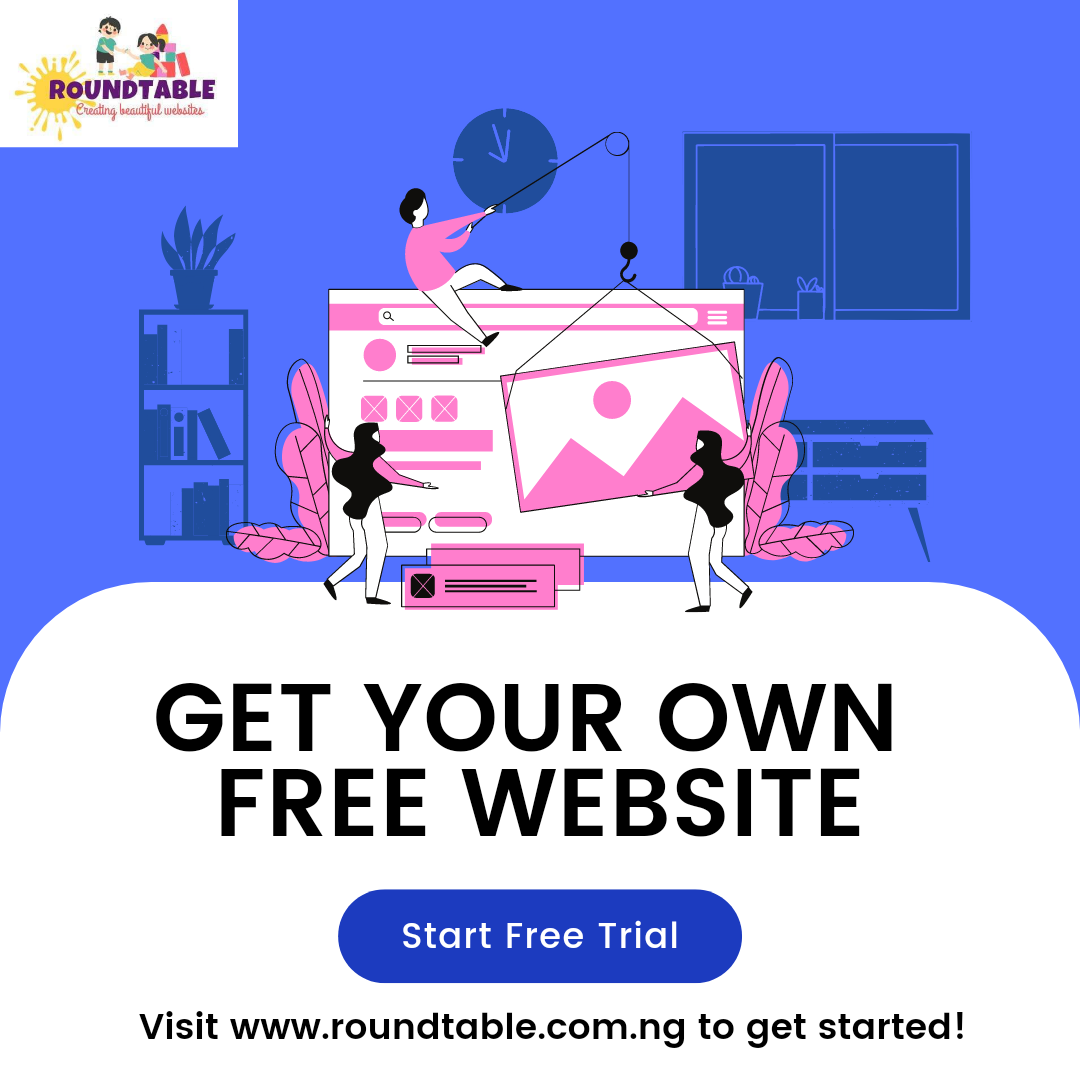 Welcome to Cashflows where you too can make at least ₦5k every day. Simple, fast and Reliable