Twitter users across the US and Great Britain say they are unable to send tweets following the glitch which also caused homepage feeds to go blank.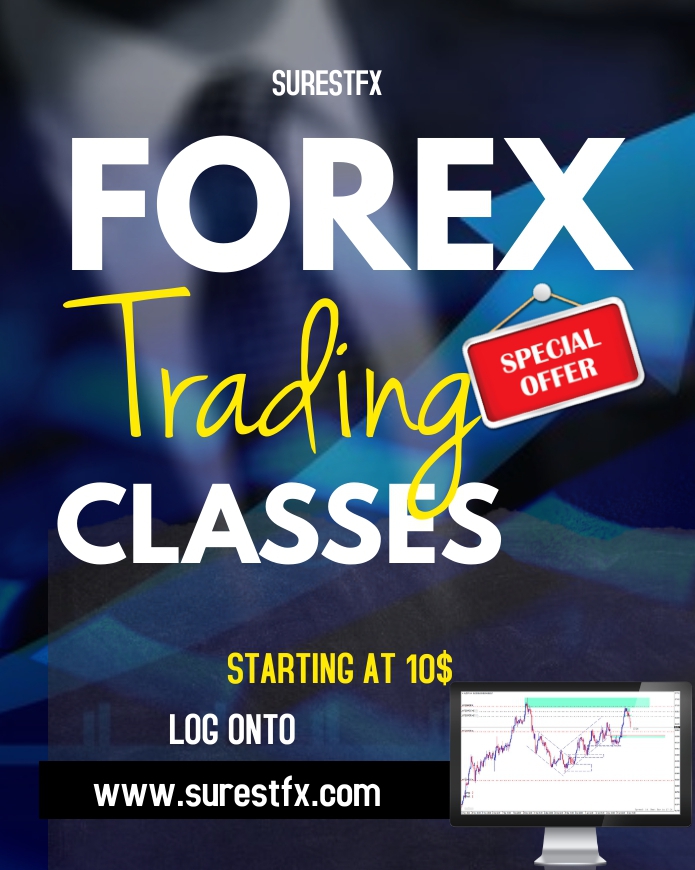 The unexplained outage began at about 10.30pm on Thursday, according to data from Downdetector.
Before you proceed, please 'like' our facebook page to get more informed and entertained
One user wrote: "Is twitter broken or is it just me?"
Yesterday, Twitter temporarily blocked President Donald Trump's re-election campaign's account after it posted a video about Democratic presidential candidate Joe Biden's son that it said violated its rules.
The video referred to a New York Post story from Wednesday that contained alleged details of Hunter Biden's business dealings with a Ukrainian energy company and said the former vice president had met with an adviser of the company.