Welcome to Cashflows where you too can make at least ₦5k every day. Simple, fast and Reliable
Her name is OLADIMEJI ATOKE BUKOLA.
She's 16 years old.
Complexion: brown
Location before missing; Lagos state
She has been declared missing by her elder brother yesterday.
She went out In the afternoon to get something, but after sometime, she didn't return up till this time.
Please, if you come across this girl, kindly do your best to repot to the nearest police station.
Your suggestions are needed too.
Or call this number 09099307335.
God bless you
Before you proceed, please 'like' our facebook page to get more updates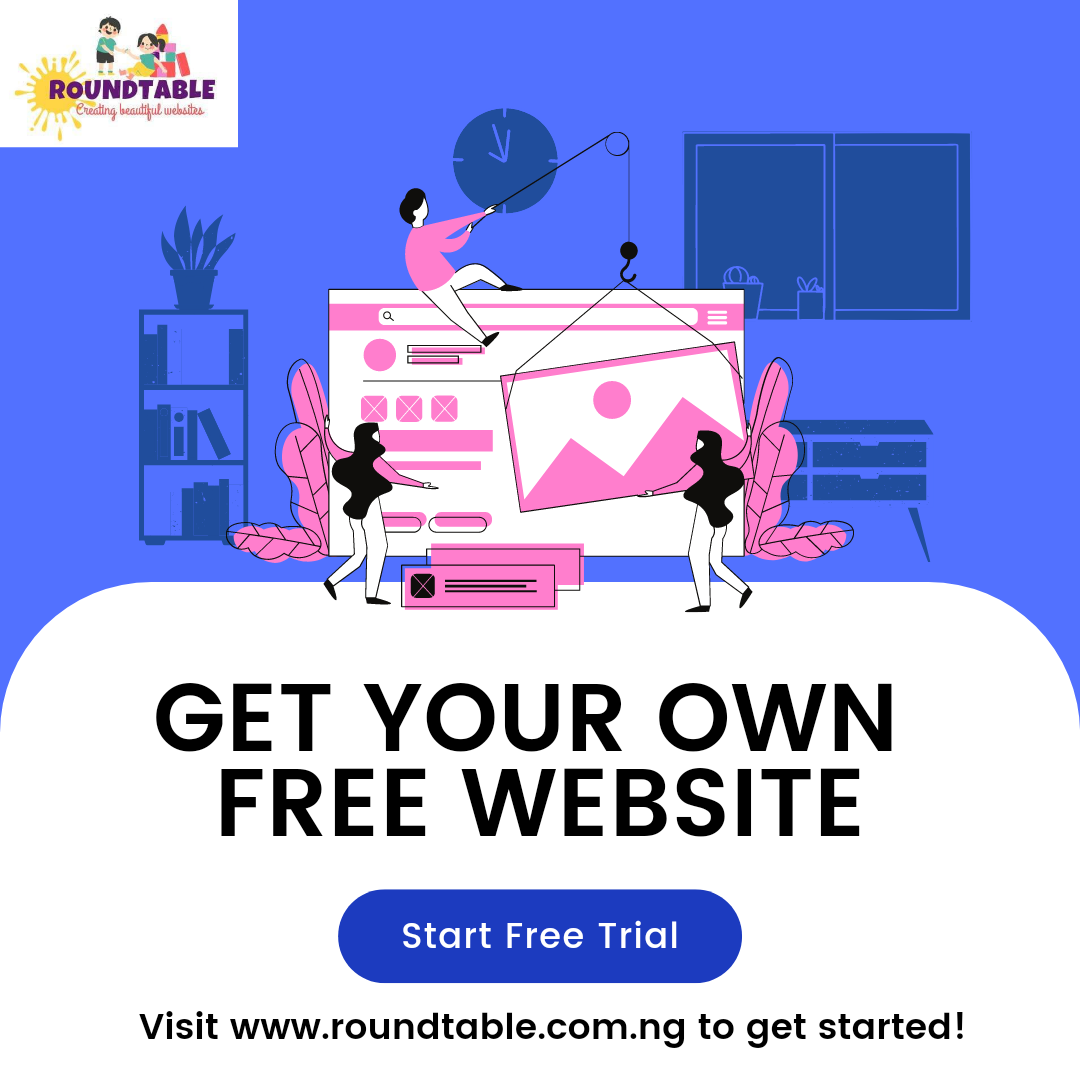 Welcome to Cashflows where you too can make at least ₦5k every day. Simple, fast and Reliable