Super Eagles midfielder John Ogu at the early hours of Tuesday morning gave his fans some throwback notion on bitter experiences he as had with his mum some years back, when people get jealous of her, when she was selling food, the jealousy got to a certain level that they had to pour kerosene on her food.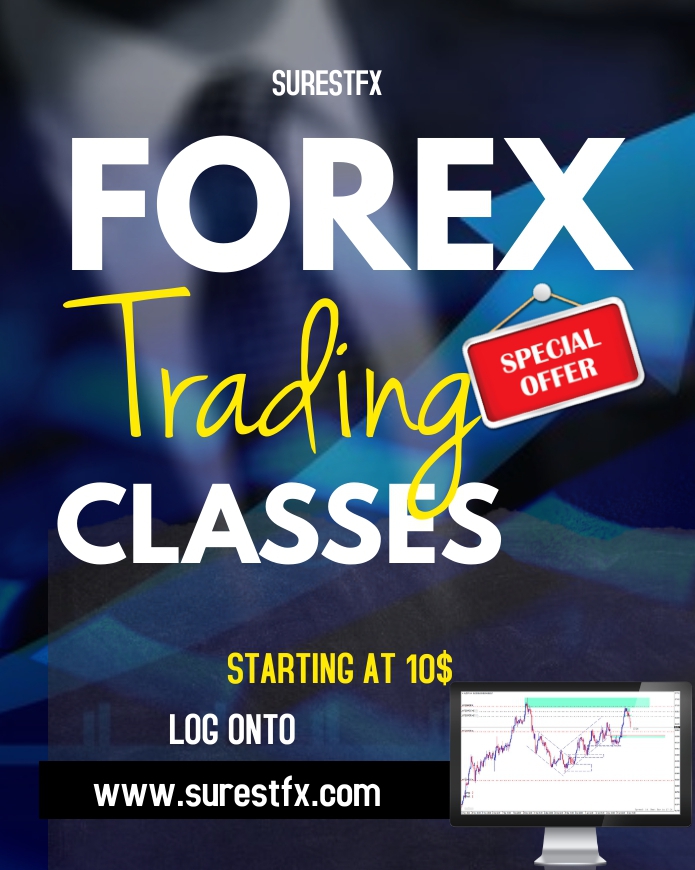 The central idea of this tweets are basically thanks. John was full of praise for the lord for his blessings, Despite the fact that, people made life very difficult for his mum.
"I'm grateful to God for all he has blessed me with . Thinking about when my mum be selling food on the street and people get jealous of her that they had to pour Kerosine in her stew just to make all difficult for her and her Children but we never gave up"
John Ogu's Dad also had similar unfair treatment, according to the Super Eagles midfielder, his dad also suffered some persecution, as he was impeded by Armed robbers who later took his car and throw him inside a canal in Gbagada, his dad eventually survived the incident, but Ogu praises his cousin for accommodating him and his family then.
"Arm robbers stopped my dad some years back and they took his car from him and threw him into canal at gbagada and he survived it . Thanks to my Cousin @Ogaranyaa and his family for accommodating us at that time . I will always be by your side Cuzo"
Before you proceed, please 'like' our facebook page to get more informed and entertained
The former Hapoel Beersheva player also narrates, the challenges they experienced during the rainy season, when they have to stay awake to pack water from their living room.
"It got to a time whenever it rain ,we have to be awake to pack water from our living room . We did that all with anger in our heart but hey ,I said I will never put my family in shame in life as my parent taught me and my siblings what discipline is all about"
The midfielder revealed that, the story is sharing is meant for those who wants to call it a quit in life, to keep pushing, as their efforts will come good, he also prayed for good health for his mum, appreciating his siblings for their supports.
"All I pray 4 today is to see my mum healthy. Difficult for her bt I trust God so much to help us . He has always be helping us 🙏🏻. My tweet is 4 everyone out there who want to give up in life jst because they going thru a lot . Today might be tough bt your tomorrow will be great, I love my siblings @MichaelOgu30 , @loveth_ogu , @ucheogu4 and Destiny . I can't ask for any other siblings in this world "
'Indeed there is always a light at then end of the tunnel', the story of John should be an inspiration to you reading this, don't give up regardless of your challenges.