Welcome to Cashflows where you too can make at least ₦9k every day. Simple, fast and Reliable
History of the SHILOH theme from inception: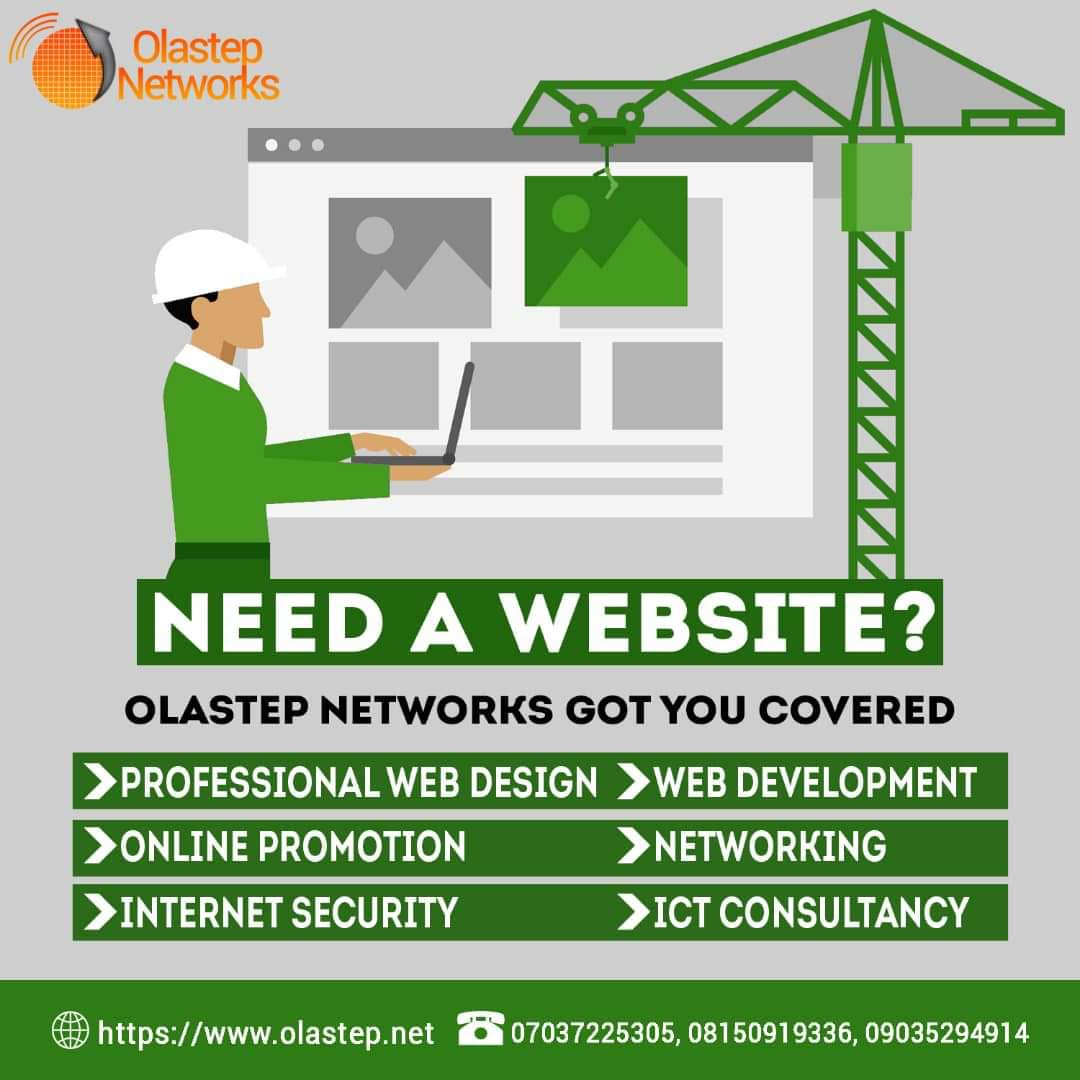 1999: Encounter with destiny
2000: Heaven on Earth
2001: From glory to glory
2002: What wisdom is this!
2003: All things are possible
2004: Showers blessings
2005: Possessing your possessions.
2006: Destined to win
2007: More than conquerors
2008: Manifestation of The sons of God
2009: Hour of restoration
2010: Breakthroughs unlimited
2011: Waves of glory
2012: Double Portion
2013: Exceeding grace
2014: Heaven on earth
2015: From glory to glory.
2016: My case is different
2017: My New dawn.
2018: Dominion.
2019: Breaking Limits
And
2020: TURNAROUND ENCOUNTERS
Before you proceed, please 'Follow' our facebook page to get more
VENUE: CANAANLAND, OTA, NIGERIA or any LIVING FAITH CHURCH (WINNERS CHAPEL) closer to you via live broadcast.
DATE: 8th – 12th December, 2020.
MINISTERING: Bishop David O. Oyedepo and other Anointed Men of God.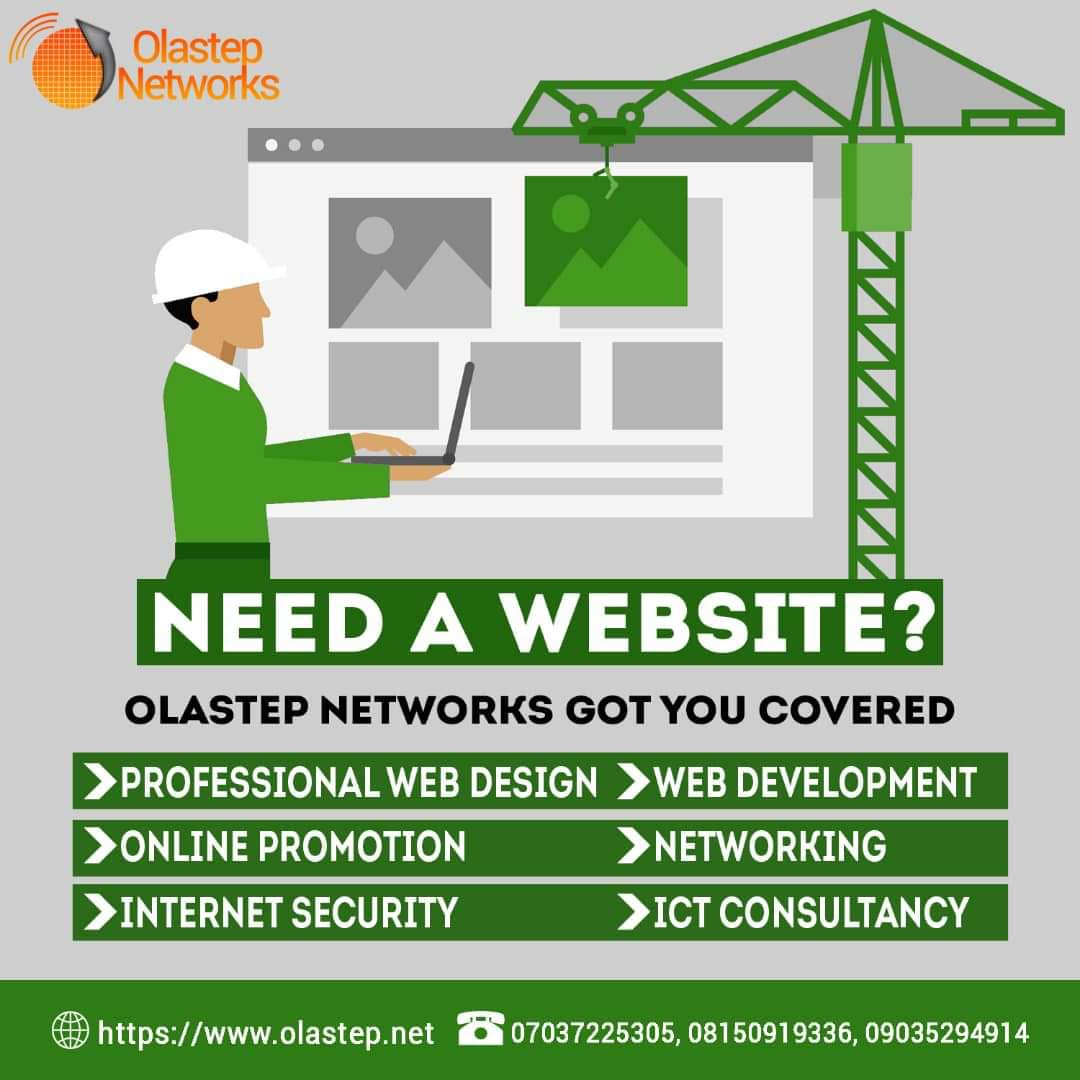 Pray, Plan and Prepare towards SHILOH 2020.
And it shall be "A MOUNTAIN OF TRANSFIGURATION AND TRANSFORMATION" for EVERYONE OF US in JESUS PRECIOUS NAME, AMEN.
Before you proceed, please 'Follow' our facebook page to get more
Welcome to Cashflows where you too can make at least ₦9k every day. Simple, fast and Reliable