The site which is 13.5 metre-wide, formerly Posidonius J, is in the Lake of Dreams, next to a 1,200 acre plot owned by Jackson, Jackson bought at the cost of $27.40 (£17) per acre. The Lunar Republic Society renamed the crater as Michael Joseph Jackson, which promotes the exploration, settlement and development of the Moon.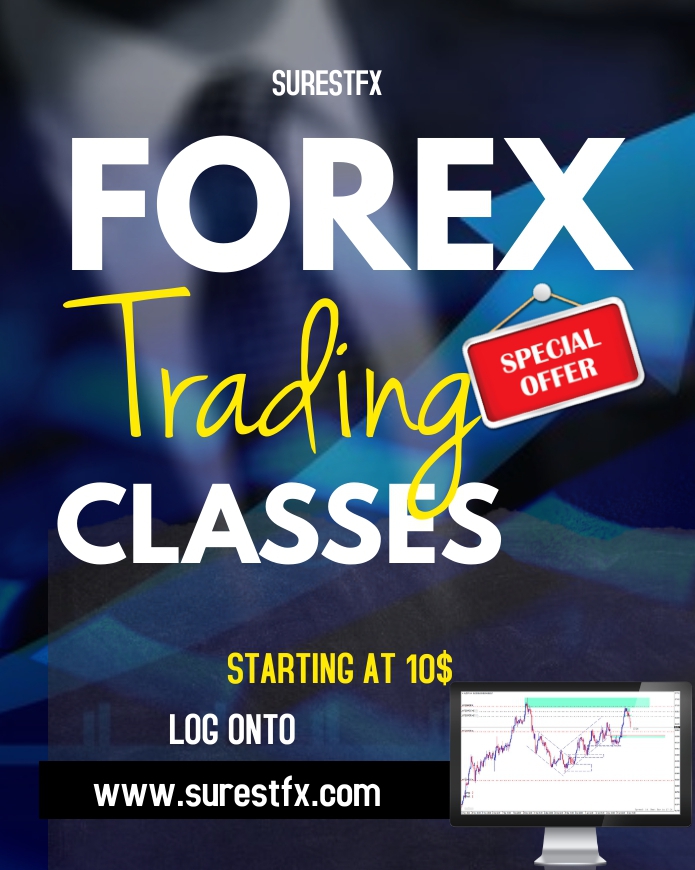 Jackson, who was reported to have been one of the largest lunar landowners, bought his plot in 2005 and owned a smaller parcel in the Sea of vapours. According to the reports from the society, the Jackson crater may be viewed from Earth using a typical home telescope under standard observational conditions.
Before you proceed, please 'like' our facebook page to get more informed and entertained
The moon had a great influence on Jackson's work, checking his legendary moonwalk dance, in his autobiography there is the Moonwalk and an unreleased song which is called Scared Of The Moon. A speaker for the society said, The official designation of a Lunar crater is a singular honour bestowed upon only a select few luminaries.
Among those receiving this rare tribute over the past century are Leonardo da Vinci, Christopher Columbus, Sir Isaac Newton, Julius Caesar and Jules Verne. let's get this straight. Michael Jackson had an interest in music, dancing, being a great humanitarian and having a spot on the moon. Michael was considering buying a piece of land on the moon once upon a time. Michael never finished the purchase, but in honor of the his legacy, Lunar Republic name the 1,200-acre space , Michael Joseph Jackson. This is cool because Michael Jackson will be proud of himself.