The fruit of the womb is every woman's desire, there exists a different glow that goes with pregnancy, the beauty is second to none and we pray earnestly for every woman to experience Motherhood at the right time Amen!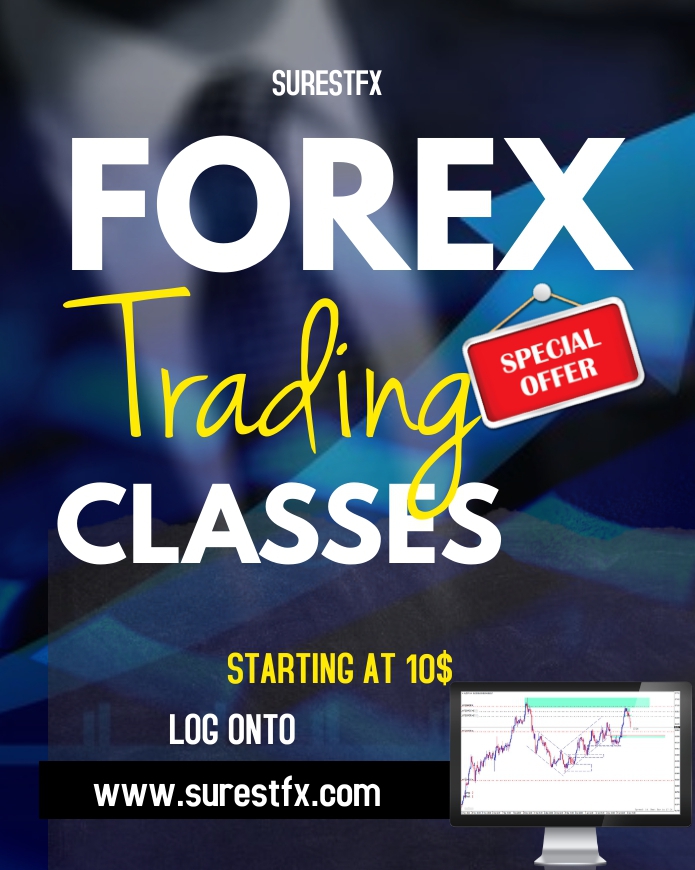 Before you proceed, please 'like' our facebook page to get more informed and entertained
19 years old Georgous Actress and fifth wife of Billionaire Lawyer and ex Politician Prince Ned Munir Nwoko is currently expecting her first baby with her 59 years old hubby. Just like Regina Daniels- Nwoko, her loyal fans and followers are as enthusiastic as she is to welcome this beautiful bundle of joy that can any ladies life for the best.
But before her pregnancy photos started streaming in, the Teen Actress had been interesting and impressing her millions of social media followers and fans with her adorable photos that we couldn't help but just love her the more.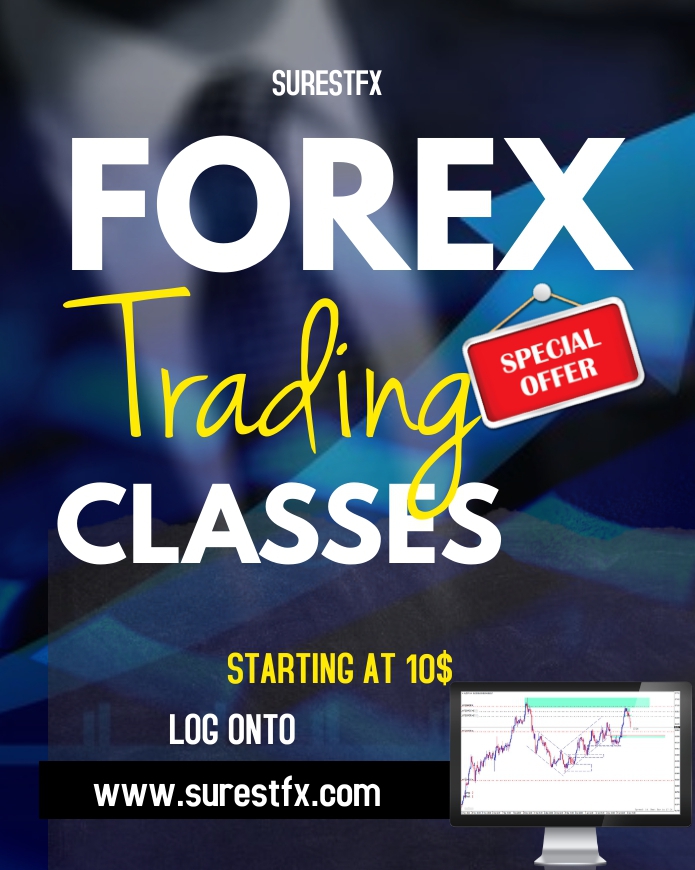 Sincerely I think she slays more while still pregnant, what do you think?
Before you proceed, please 'like' our facebook page to get more informed and entertained