Welcome to Cashflows where you too can make at least ₦5k every day. Simple, fast and Reliable
President Muhammadu Buhari has returned to Nigeria a day after visiting the National leader of the All Progressives Congress, APC, Bola Ahmed Tinubu.
The President at the Presidential Wing of the Nnamdi Azikiwe International Airport at about 18:45 pm on Friday. Mr. Buhari has been away in London for three weeks.
He travelled to the UK on July 26, 2021, to attend the Global Partnership for Education Summit before undergoing a scheduled medical check-up.
Before you proceed, please 'like' our facebook page to get more updates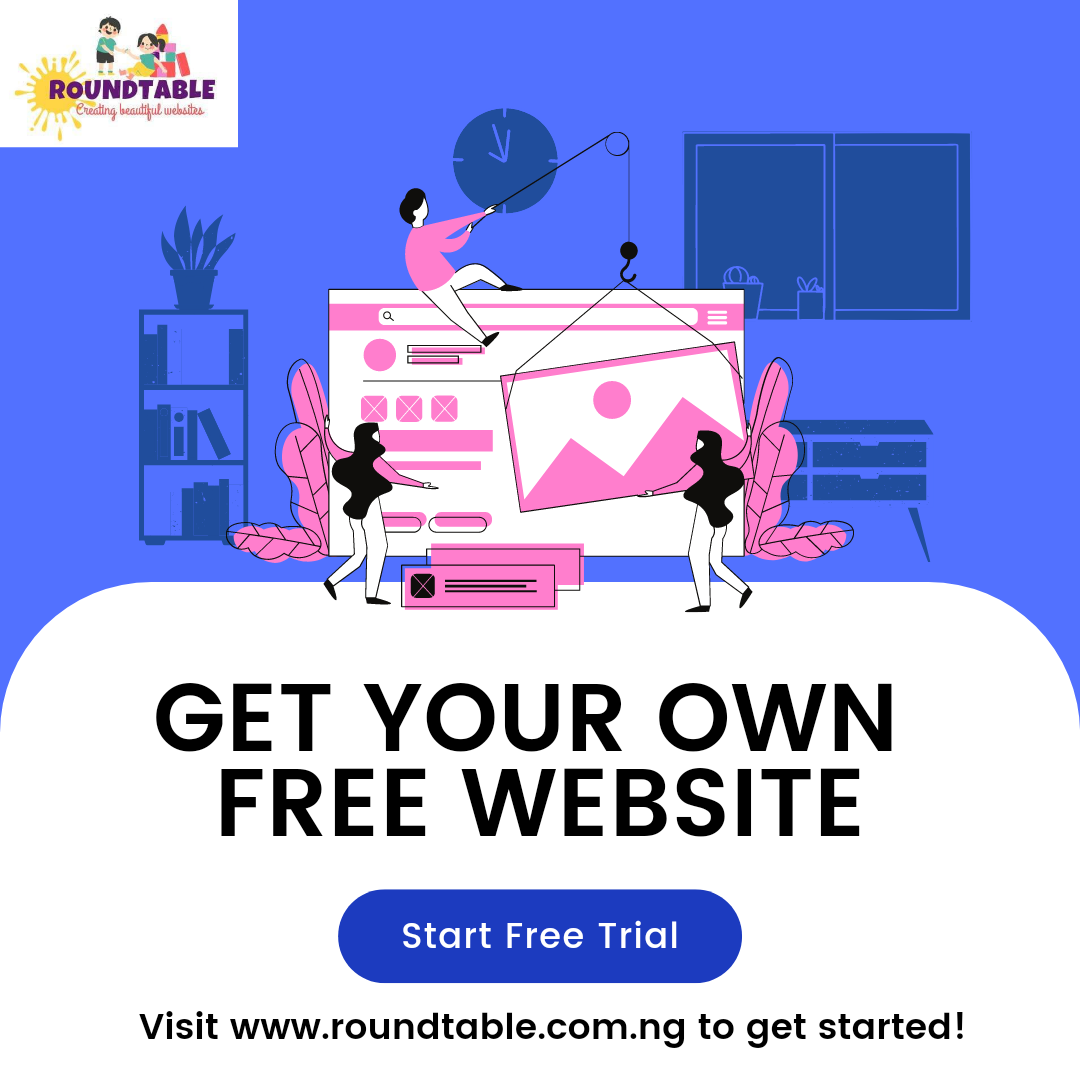 Welcome to Cashflows where you too can make at least ₦5k every day. Simple, fast and Reliable