Welcome to Cashflows where you too can make at least ₦5k every day. Simple, fast and Reliable
Osun State Governor, Gboyega Oyetola, has approved the implementation of N30 , 000 minimum wage for workers in Osun State .
He said that the implementation takes effect from November 1 .
The governor made this known in a series of tweets on Friday, adding that the embargo on promotions and conversions has also been lifted with immediate effect .
Before you proceed, please 'like' our facebook page to get more updates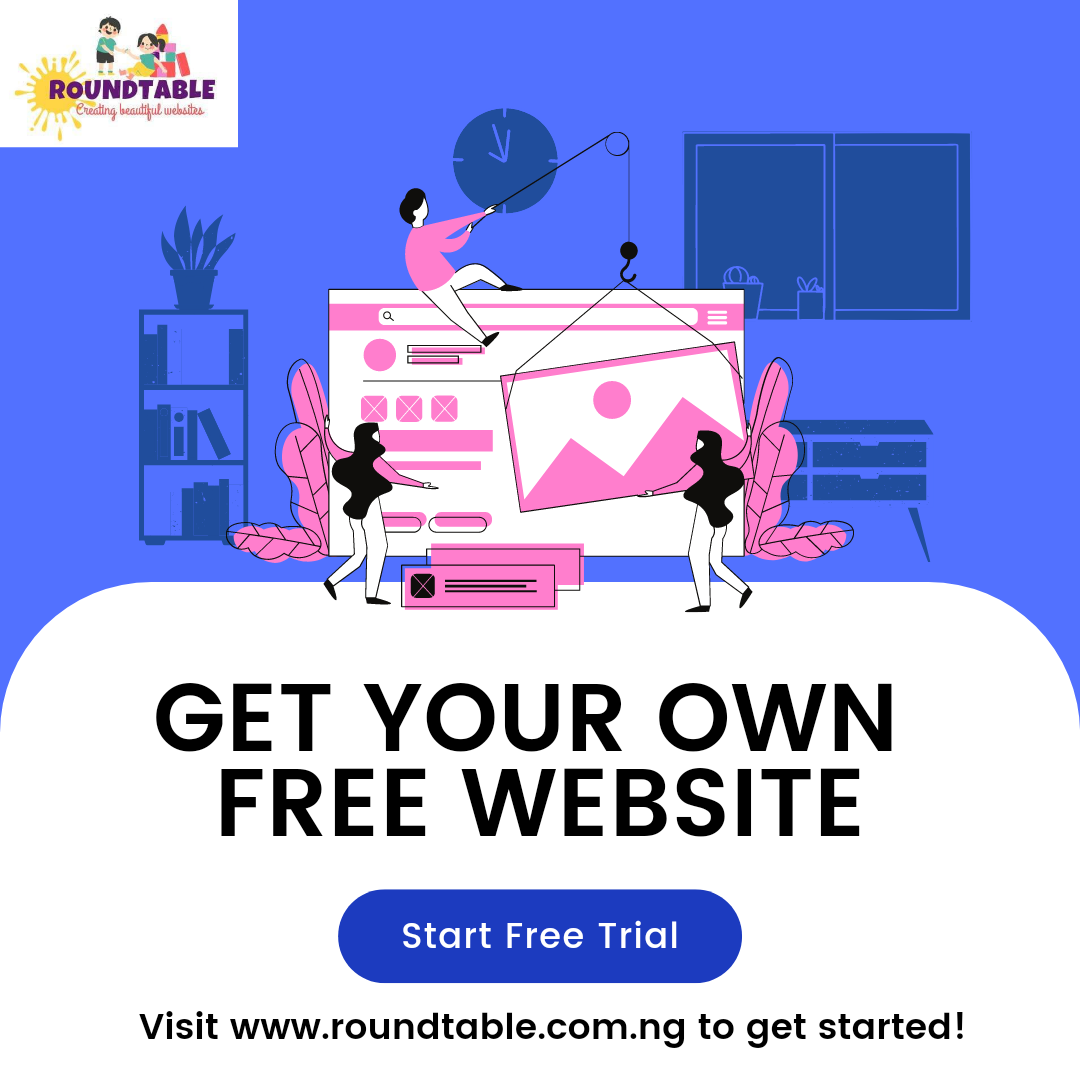 He said , " I ' m delighted to announce that the implementation of the new minimum wage for Osun workers will commence on November 1 , 2020 .
" This follows the perusal of the recommendations of Government/Labour Committee that we set up to work out the modalities for resolving all workers ' welfare- related issues .
" Additionally , we ' ve lifted the ban on Annual Salary Increment which was done in 2012 . Embargo on promotions & conversions is also lifted with immediate effect . This is in fulfilment our Administration' s pledge to give the welfare of our workers the deserved attention .
" I appreciate Labour Leaders and the entire workforce in Osun , who are our allies in the race to deliver stellar services to our people, for their selflessness, understanding , perseverance & love for State .
Before you proceed, please 'like' our facebook page to get more updates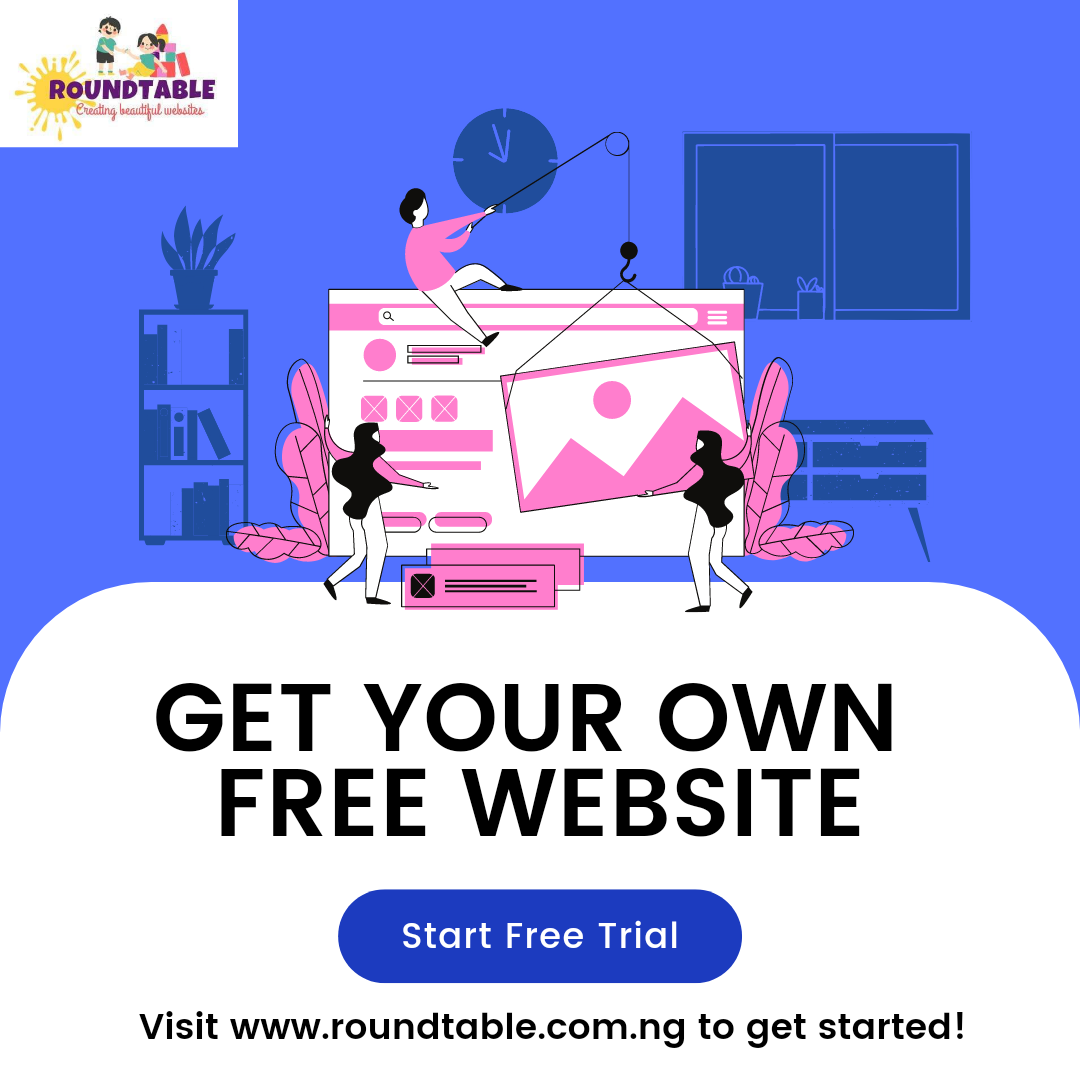 " You ' re the reasons why , in spite of the economic storms , Osun still remains strong & outstanding in the comity of States .
" We all know that Osun is passing through the valley of economic challenges & we ' ve proved every inch of the way that we ' re stronger than the storm . I , therefore , appeal to our workers to recipocrate our gestures by ensuring increased productivity and efficient service delivery . "
Welcome to Cashflows where you too can make at least ₦5k every day. Simple, fast and Reliable