Welcome to Cashflows where you too can make at least ₦5k every day. Simple, fast and Reliable
23-year-old OAU Student Wins Laptop, Cash Prizes, Land In Osun Essay Competition
A 23-year old and final year student of Chemical Engineering Department, Obafemi Awolowo University (OAU), Abosede Oyinlola, has emerged winner of the Independence Day Essay Competition Organized by the Osun State government.
Oyinlola, an indigene of Iresi Boluwaduro Local Government was declared the winner of the competition on Thursday as Osun State celebrates Nigeria's 60th anniversary.
Before you proceed, please 'like' our facebook page to get more updates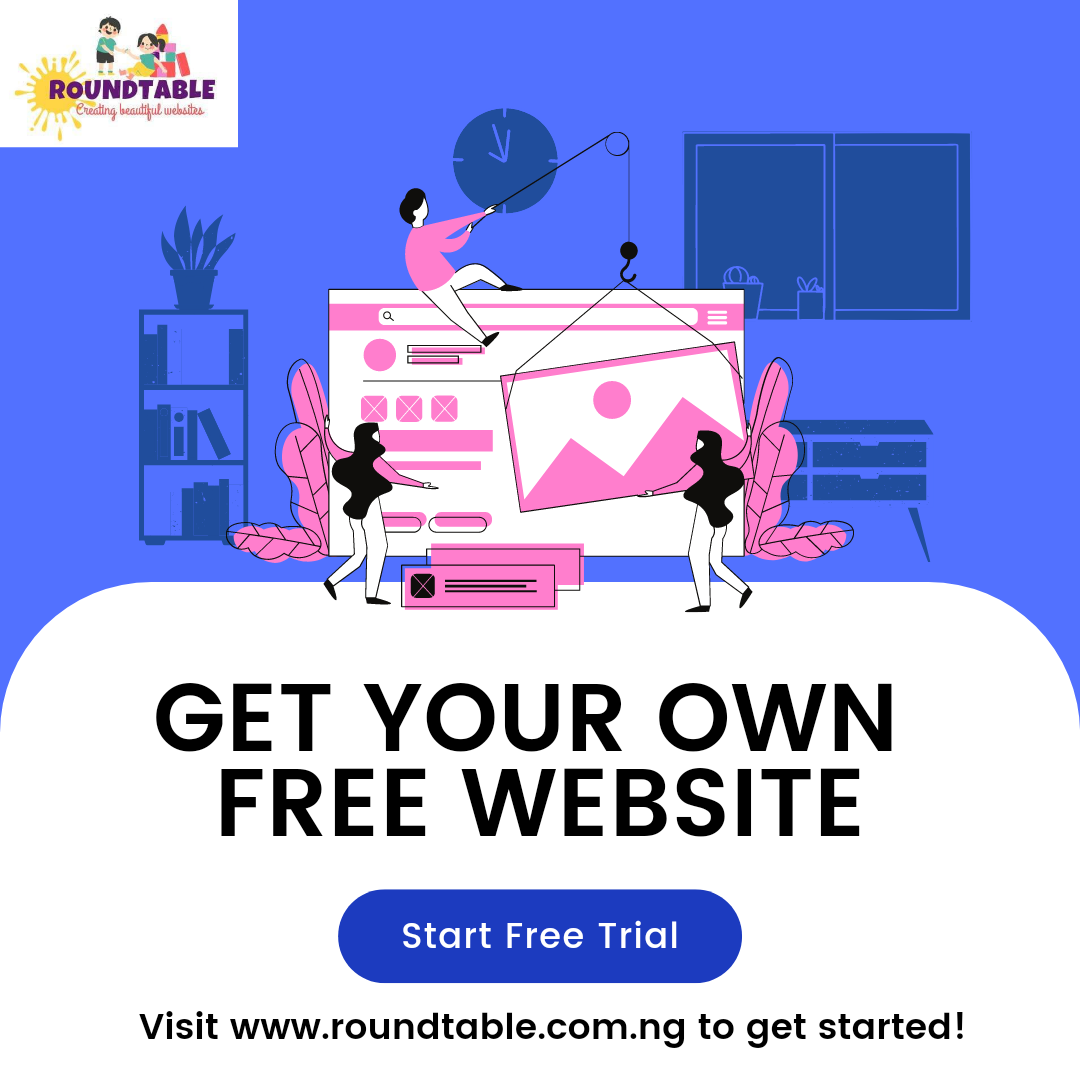 Oyinlola emerged winner amongst 756 other students who registered for the essay competition organized by the Ministry of Regional Integration and Special Duties (MRISD).
On behalf of the State Government of Osun, Oyinlola was awarded a cash prize of N300,000, A laptop worth of N700,000 , Airtel 100Gb Router  and documents of ownership to a plot of land.
Winner of the second position, Ademuyi Stella, a 400L level student of Adeleke University was presented a laptop, N150,000 cash prize, a Samsung J6 mobile phone and Gigabytes of Airtel Wi-Fi; While Adelu Serif, a 400L level student of Awolowo University who came 3rd position went home with N100,000, Samsung Tablet, Samsung J6 mobile phone, among others.
Out of the registered students, only 20 students were chosen to have qualified for the final rounds of the competition while the 1st, 2nd, 3rd were selected out the 20 students that qualified.
The 20 students that qualified for the essay competition includes Olowolagba Ayodeji from the University of Ibadan, Ibikunle Bukunmi from the University of Osun, Sodiq Atanda from the University of Zaria, Oyekanmi Damilola, a student from the University of Ilorin, Adebayo Michael from the University of Lagos, Ademuyi Stella Adeleke University, Adelu Serif OAU, Azeez Mubarak National Open University of Nigeria.
Before you proceed, please 'like' our facebook page to get more updates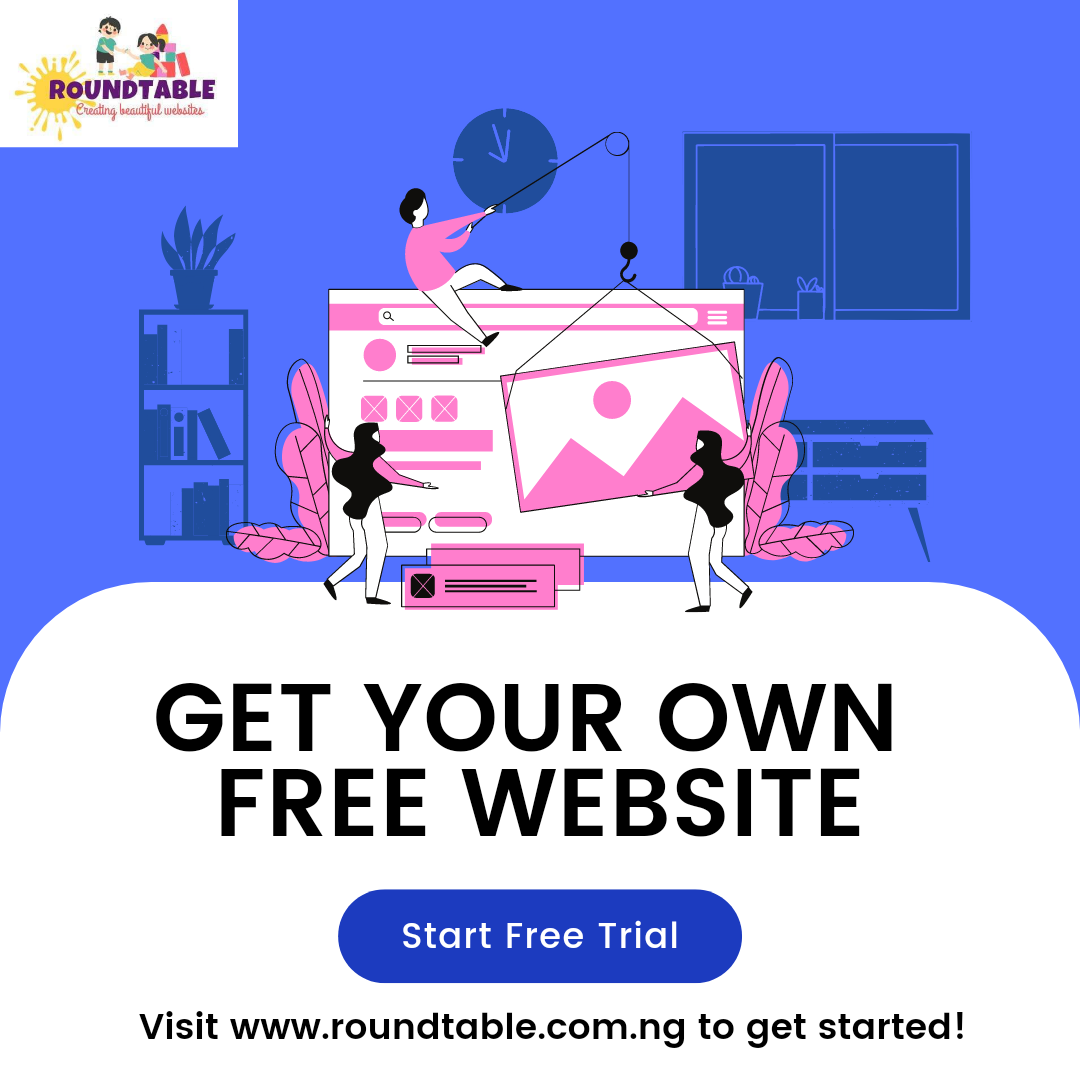 Others are Olayode Ayodeji Oye Ekiti Fed. Uni, Jibola Abdul Hammed ILORIN, Oladimeji Opeyemi ILORIN, Abosede Oyinlola OAU, Salami Abeeb IBADAN Uni, Opadola Morufat Adeleke Uni, Olaniyi Marvelous UNIOSUN, Ayomide Mubarak Abuja Uni, Akinloye Olamilekan UNIOSUN, Ojo Oluwabamise Adeleke Uni, Adeleke Adebayo IBADAN Uni, Omotoso Kudirat UNIOSUN.
Other Seventeen participants went home with a sum of N25,000 Each
Addressing the participants at the award presentation of the essay competition, Oba Kayode said he is impressed by the state government's initiative.
He advised the participants, saying 'no matter what your position is today, it does not show that you are not good, it just telling you to improve and remember that those that registered are many'.
Before you proceed, please 'like' our facebook page to get more updates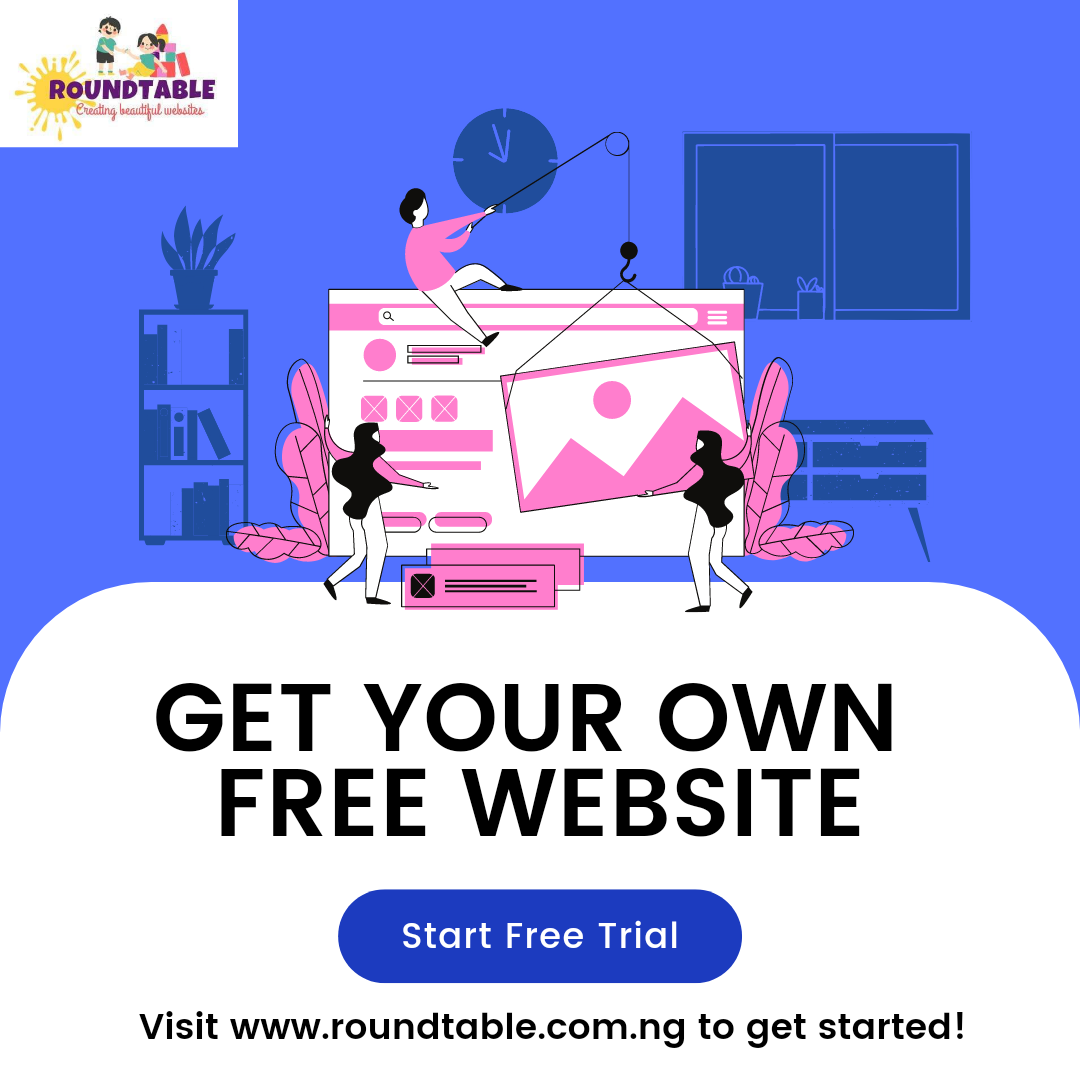 According to him, the programme shows that the state is experiencing development in the education sector.
"This is coming to the reality that our dear State is booming in the educational sector by impressing our Youth which a program like this for them to be more educative rather than becoming a nuisance in the State and showed his support to the State government," Oba Kayode stated.
Mr Benedit Alabi, the Deputy Governor of Osun State said the program was organized with consideration of the global pandemic that has ravaged the world.
"The topic of this Essay Competition, 'Moving ahead pose coronavirus pandemic, impact and prospect of Covid-19 on the economy ', is apt and timely and coming at a time when the new normal is needed to find a new way to live our lives and rectify our economy," said Alabi.
Before you proceed, please 'like' our facebook page to get more updates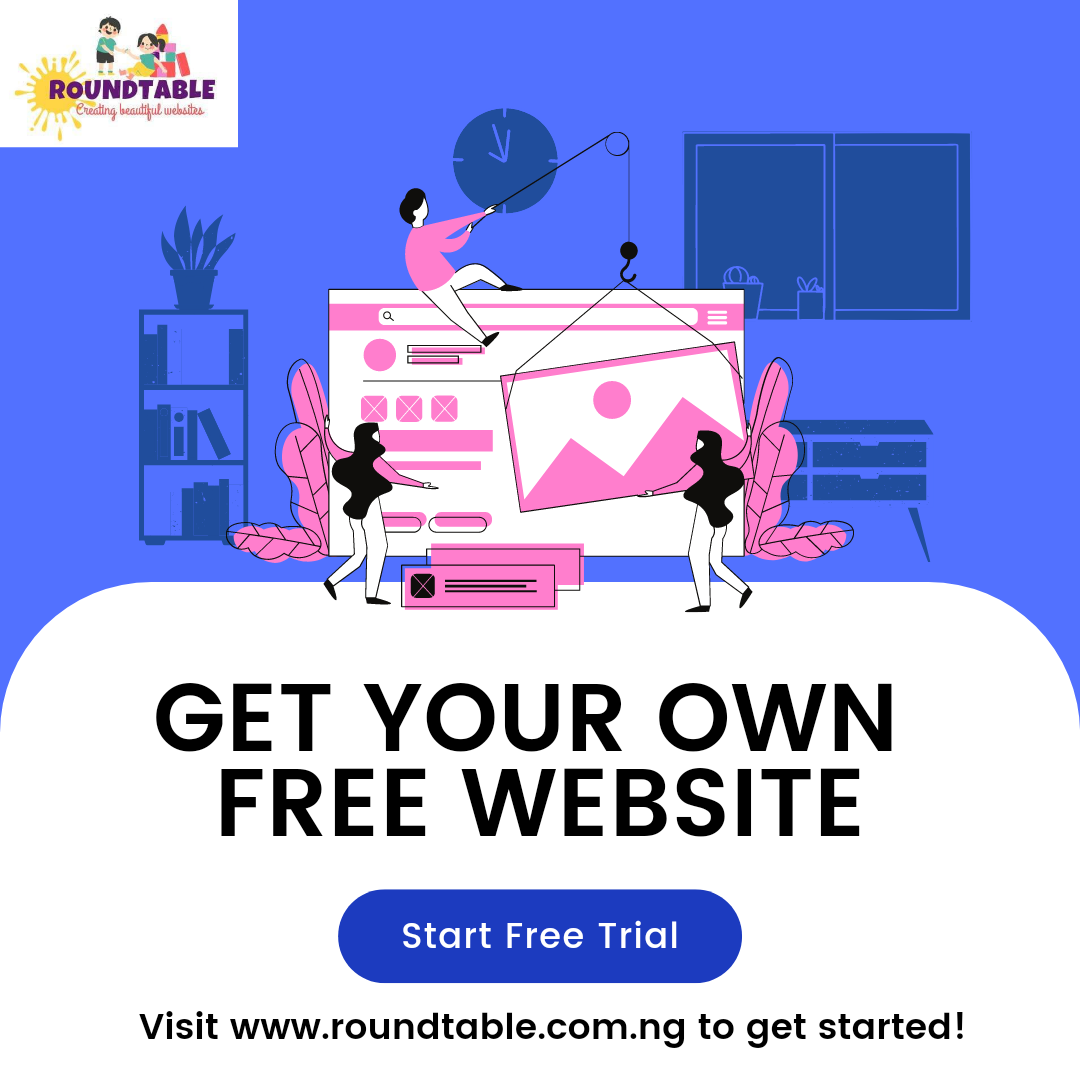 He added that the essay competition is different from previous Independence day celebrations adding that this is the new style of the government.
"What we used to have before in time like this are the parade and other stuff, but I think this is a new style in Government to celebrate the 60th Independence to encourage the youth in our community as a model in the State and I thank Mr Governor, Adegboyega Oyetola for this idea.
Other prominent figures of the state who graced the occasion include the SSA to the Governor on Special Duties, Samson Owoyokun, Honourable Commissioner for Education, Folorunsho Olayinka represented by Mr M.A Ayinde, the Secretary to the State Government Prince Wole Oyebamiji, Commissioner for Youths and Sports, Mr Yemi Lawal, Dr Lasisi Olagunju among others
Welcome to Cashflows where you too can make at least ₦5k every day. Simple, fast and Reliable