Welcome to Cashflows where you too can make at least ₦9k every day. Simple, fast and Reliable
Public Notice!!!!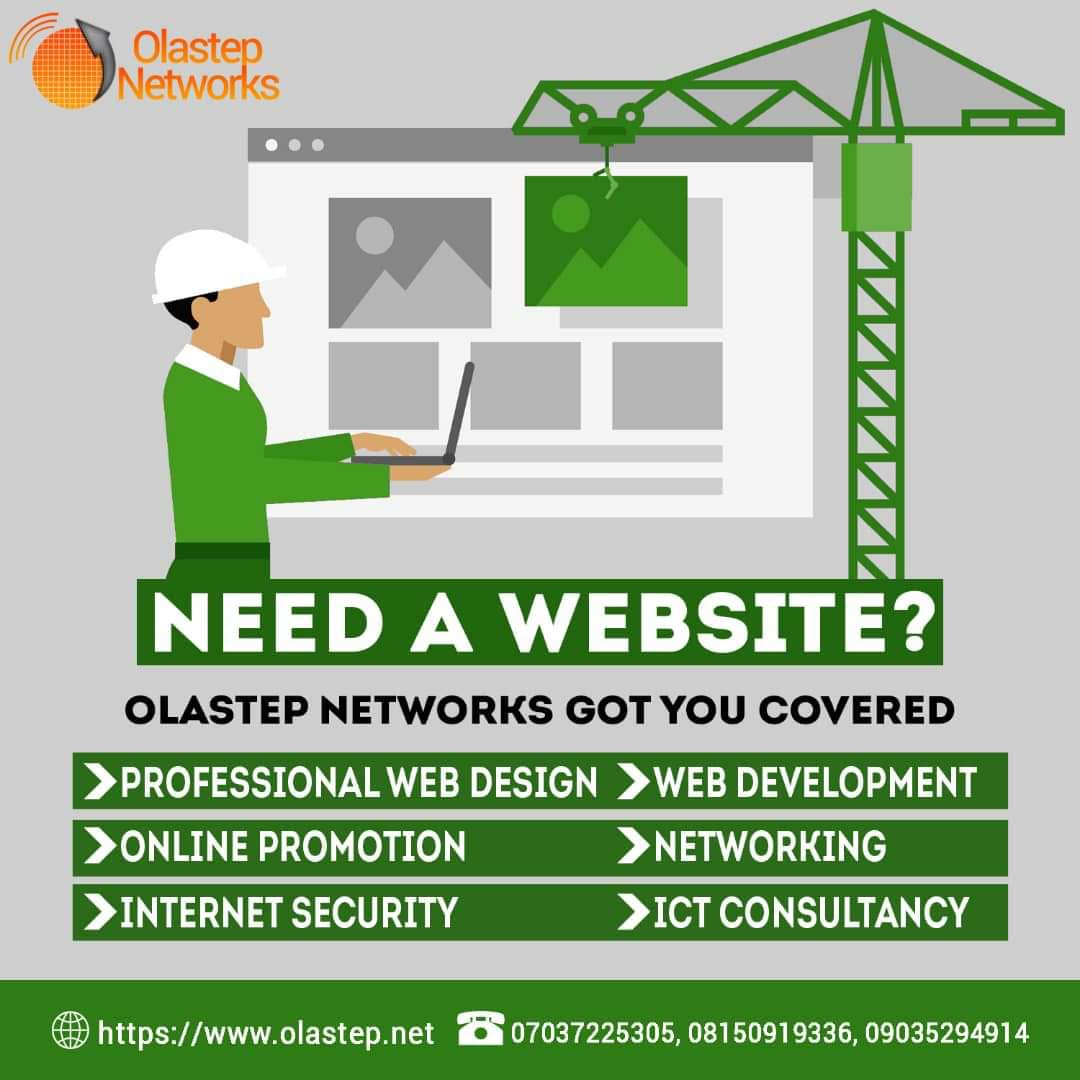 All Nigerians and legal residents are advised to enroll for their national identification number(NIN) and link them before february 9th, 2021.
Enroll for your national identification NUMBER (NIN) today!!!
Before you proceed, please 'Follow' our facebook page to get more
Please remember, nin enrollment is FREE.

Welcome to Cashflows where you too can make at least ₦9k every day. Simple, fast and Reliable