STOP PRESS: NIGERIA @ The attention of Chain Reactions Nigeria, The Temple Management and TBWA/Concept have been drawn to an unfortunate conversation in some sections of the online media regarding the recently unveiled logo for the Nigerian Diamond Jubilee Celebration (Nigeria at 60) by President Muhammadu Buhari (GCFR).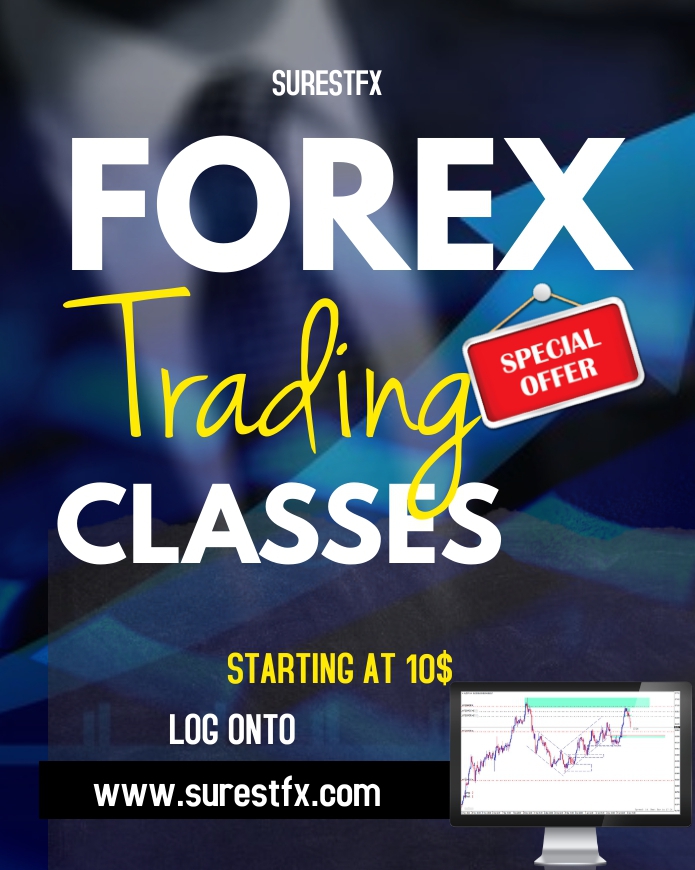 Without an announced budget or costing being declared from the Presidency, some social media commentators have hastily concluded that the logo was designed with an outrageous amount.
Before you proceed, please 'like' our facebook page to get more informed and entertained
Should we put the perpetrators on a national medium to justify this claim with verifiable evidences, we will be offered with silence and mischief. The Nigeria at 60 logo was designed pro-bono out of sheer zeal and patriotism for Nigeria by a consortium of Nigerian marketing communications and talent management companies. This controversy is a great disservice to these Nigerian professionals who have invested their time into giving Nigeria a beautiful identity in commemoration of her 60th anniversary.
Attached is a letter by the SGF which categorically shows, in Paragraph 2, that the logo wasn't paid for.
For now, we appeal to millions of good-spirited Nigerians, this celebration is ours. It is a celebration of the Nigerian people. Not even the present feeble wind will dampen our passion for our beloved country.
God Bless Nigeria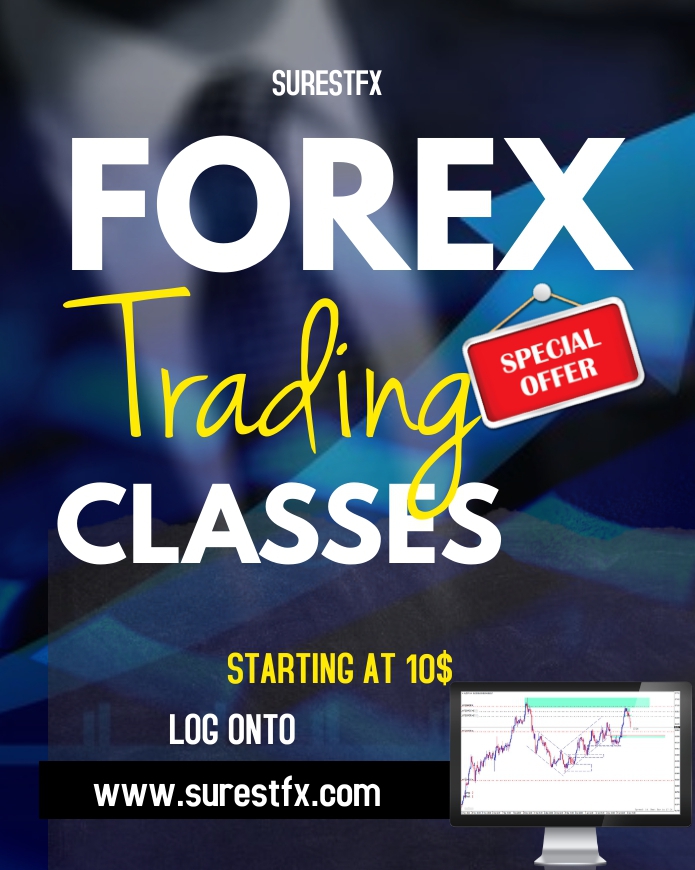 For: Chain Reactions Nigeria
The Temple Management Company
TBWA/Concept
Before you proceed, please 'like' our facebook page to get more informed and entertained