Welcome to Cashflows where you too can make at least ₦9k every day. Simple, fast and Reliable

https://www.youtube.com/watch?v=TOFnol6wZK0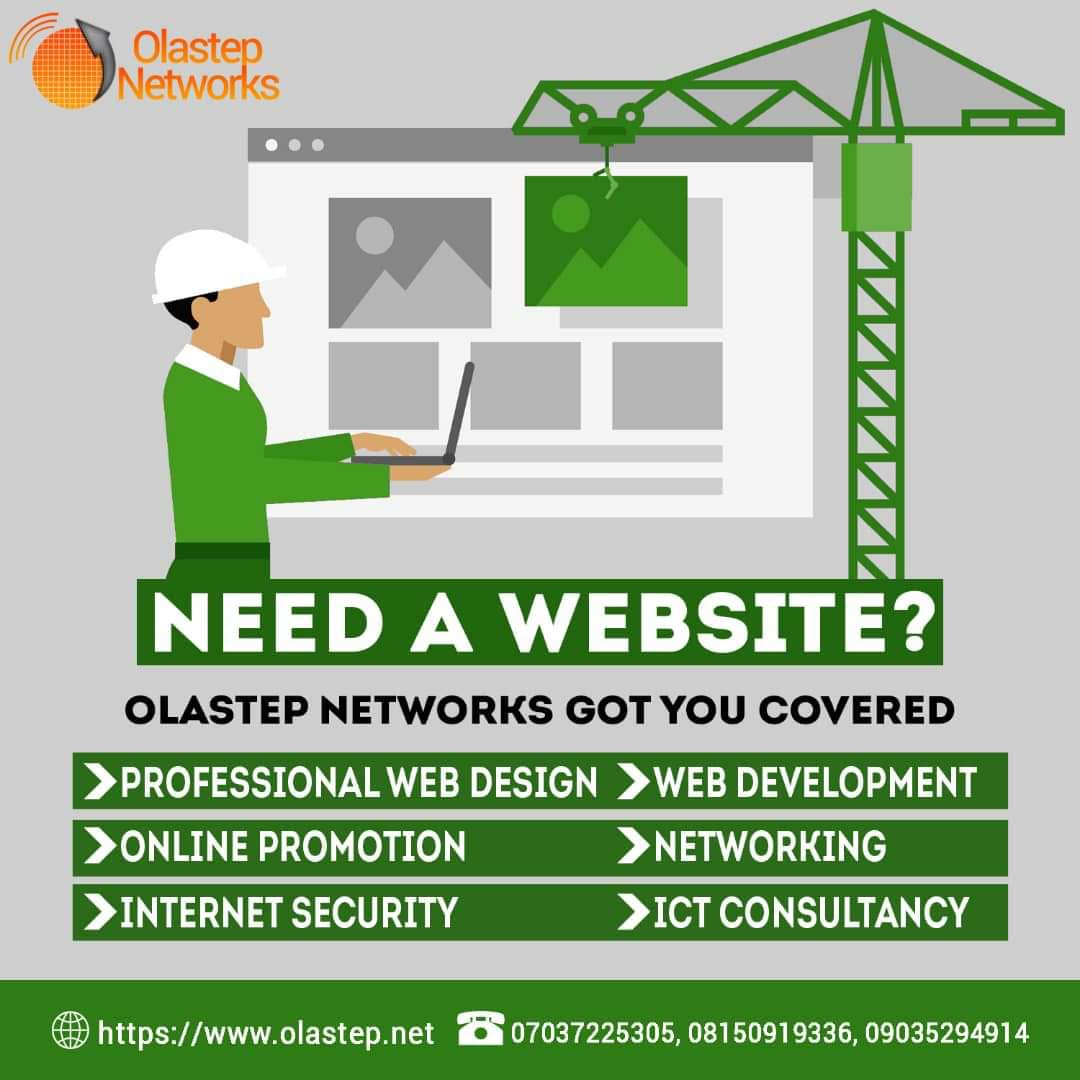 Ned Nwoko And Regina Daniels Hold Their Second Son's Naming Ceremony In Jordan (Photo, Video)
Before you proceed, please 'Follow' our facebook page to get more
Ned Nwoko and wife Regina Daniels held a naming ceremony for their second son in Jordan, Cashflows reports.
Before you proceed, please 'Follow' our facebook page to get more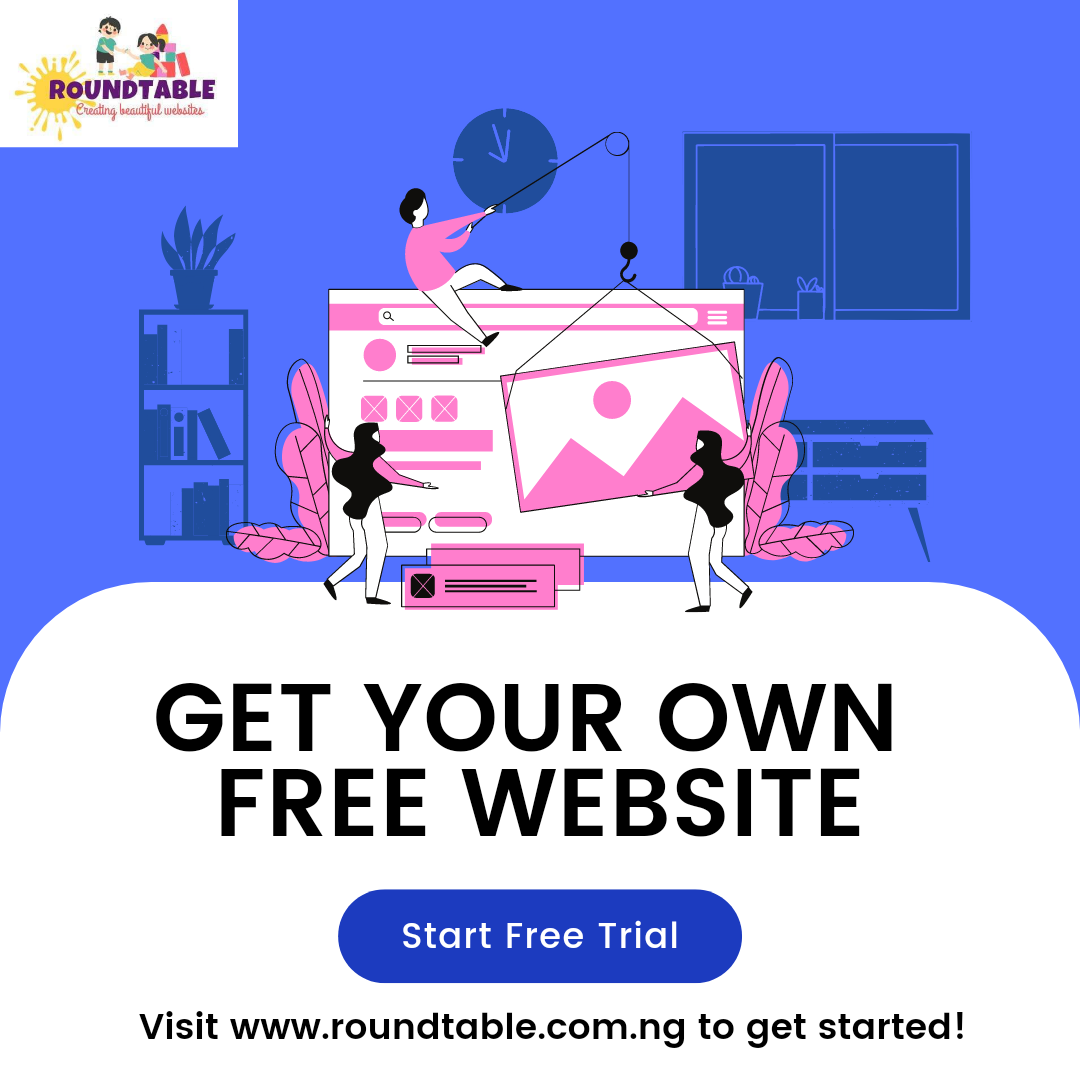 The couple's close friends and family were present, including Regina's mother, Rita Daniels and Ned's children from his other wives.
The couple revealed that their son, who was born on their first son Munir's 2nd brithday, has been named Khalifa Chimka Nwaorah Ned Nwoko.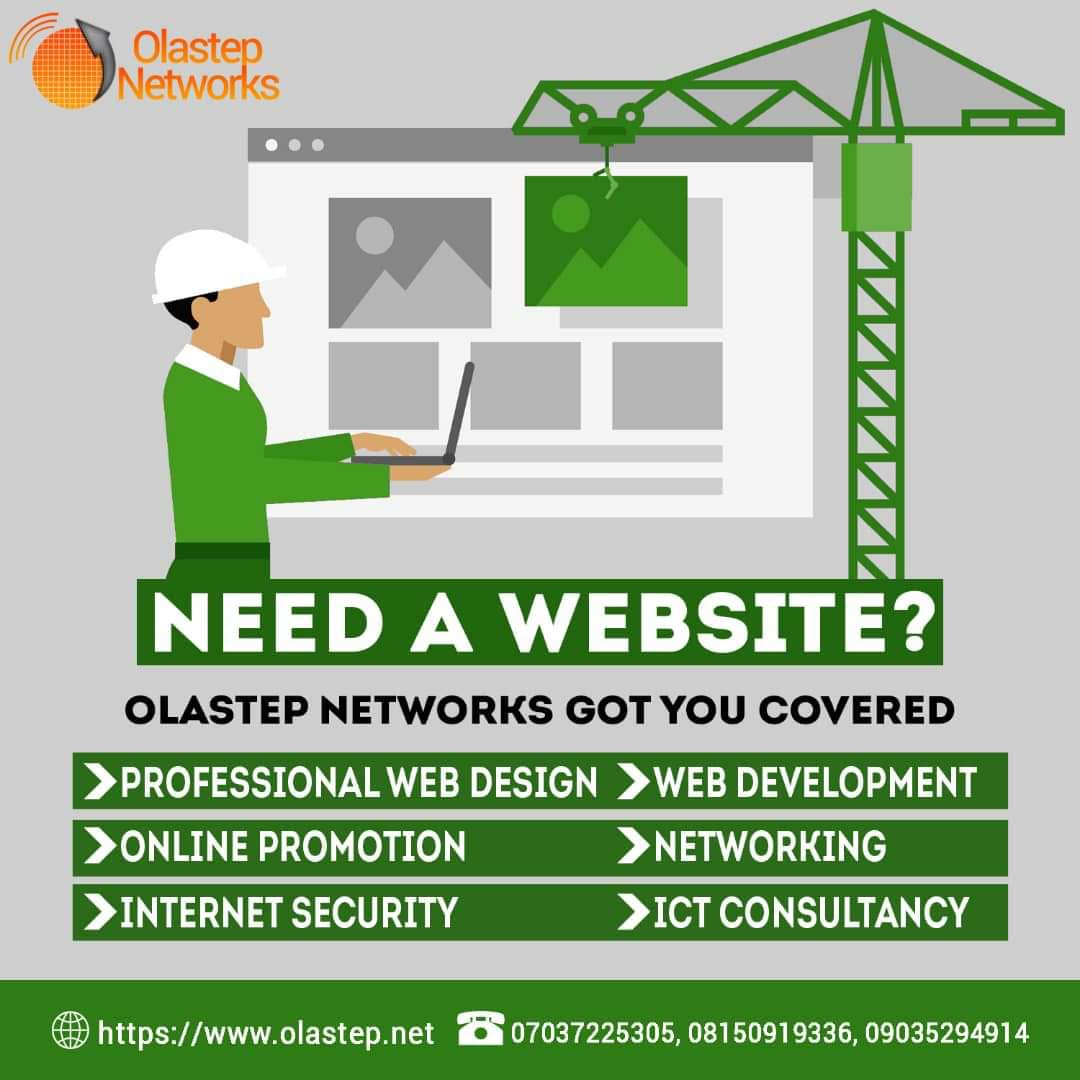 Welcome to Cashflows where you too can make at least ₦9k every day. Simple, fast and Reliable