A naval officer on Wednesday clashed with Lagos task force operatives by Ikeja along for using the BRT lane, Igbere TV reports.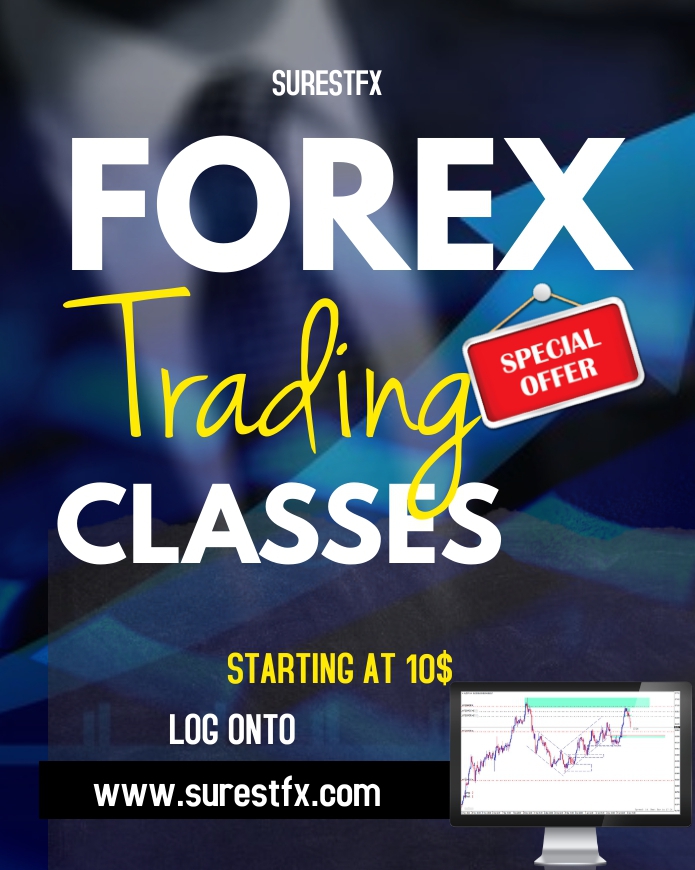 The governor's chief press secretary Gboyega Akosile shared a video of the incident on Twitter.
Before you proceed, please 'like' our facebook page to get more informed and entertained
The unnamed naval officer was, according to Mr Akosile, warned to desist from using the BRT lane but he insisted a car behind him driven by a woman be allowed to follow him.
Cashflows reports that the officer allegedly punctured his own tyre in a scuffle with the taskforce operatives who refused to allow the other car follow him.
"They told they could only allow him-they were fair enough. The next thing the Naval officer did was to bring out a dagger, threatened our men, created a scene by puncturing his own tyre to make the lane impassable for the BRT buses. He was arrested with the 2 vehicles," Akosile said.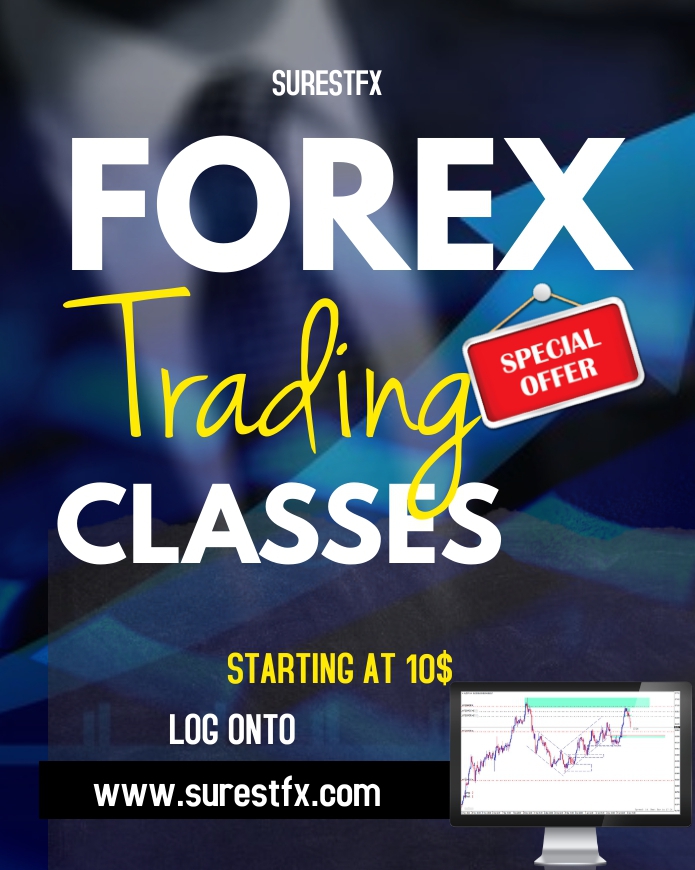 Watch the video here;
Before you proceed, please 'like' our facebook page to get more informed and entertained