Welcome to Cashflows where you too can make at least ₦5k every day. Simple, fast and Reliable
Some N-Power Batch C applicants on Login into the N-Power NASIMS portal they received the prompt "NO BVN Data" please if you are having this issue, please do not attempt to alter your N-Power NASIMS profile as all your information are intact in the N-Power NASIMS database.
Always expect little abnormalities as this on the NASIMS N-Power portal as the N-Power Batch C physical verification process is on the verge of commencement.
1 Like 1 Share
Before you proceed, please 'like' our facebook page to get more updates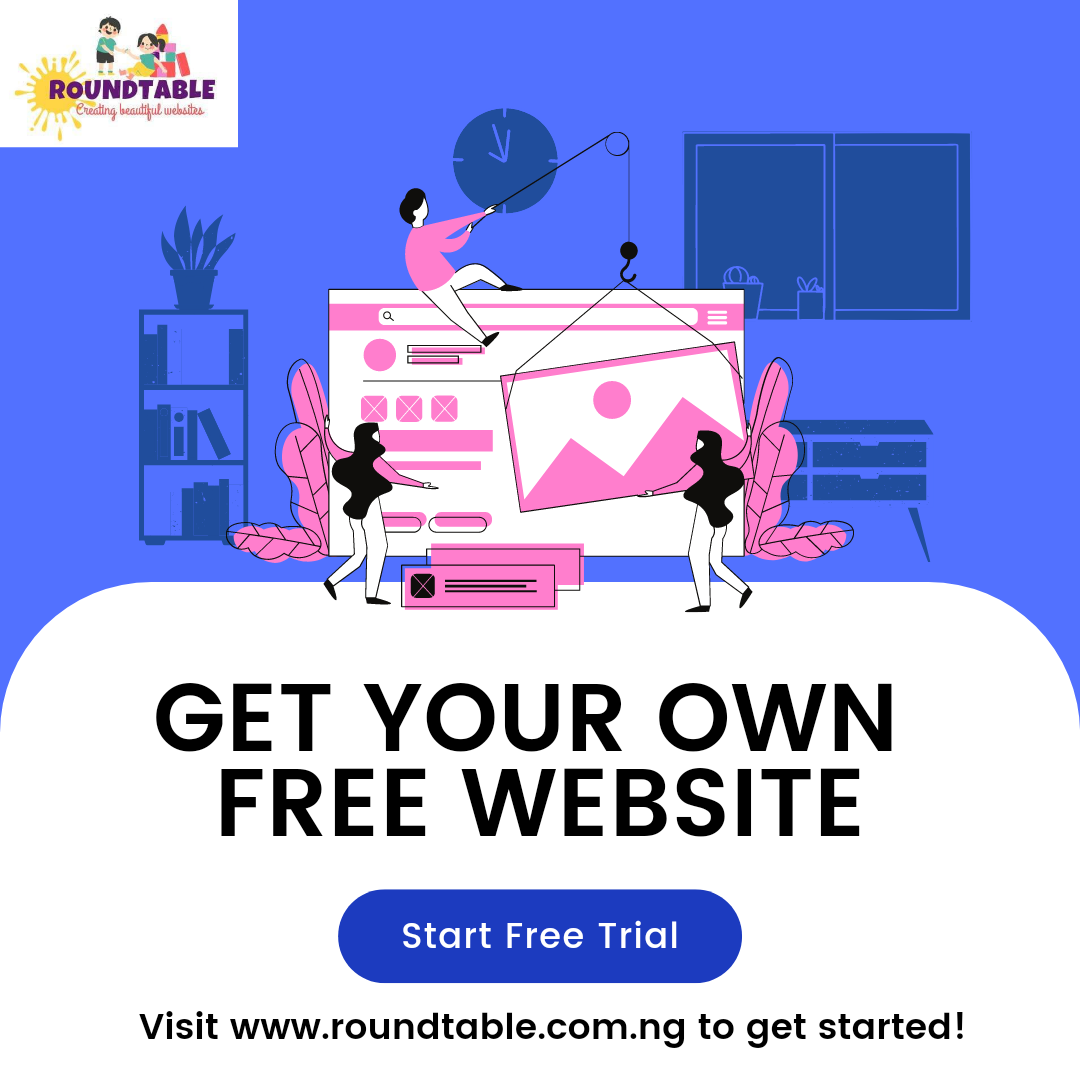 Welcome to Cashflows where you too can make at least ₦5k every day. Simple, fast and Reliable