As shared by Kemi Olunloyo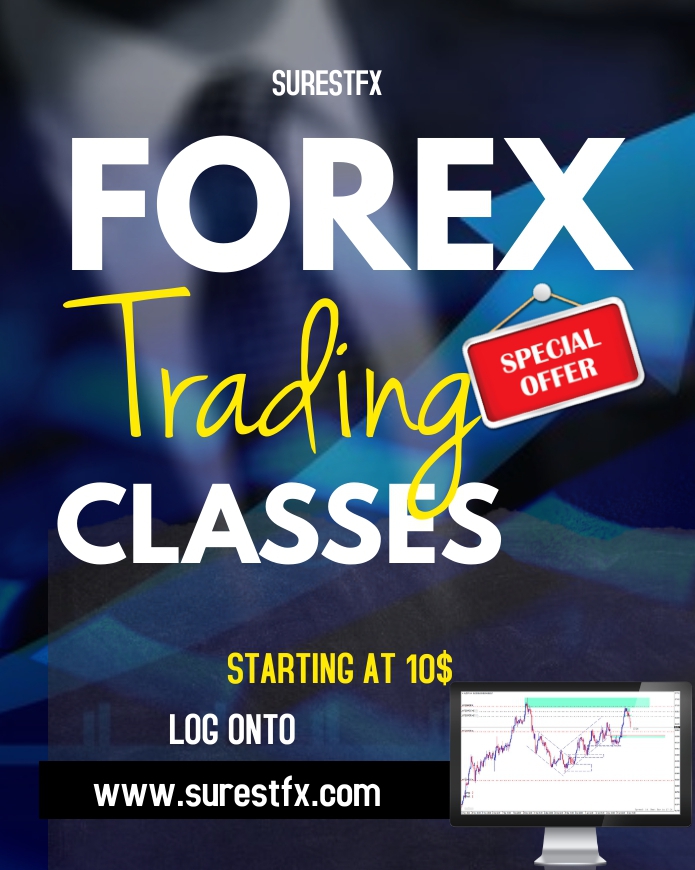 BREAKING
#FFKCase Chief @realFFK's 5 girlfriends revealed EXCLUSIVELY to meShushing face I will introduce them to you one by one. Close pals say he is planning to marry one of these ladies soon as a 5th wife. I was also told that catching Precious in bed with a man triggered all.
https://mobile.twitter.com/KemiOlunloyo/status/1309103446348398596
Before you proceed, please 'like' our facebook page to get more informed and entertained
Kemi Olunloyo wrote:
BREAKING in my #FFKCase This is the woman who may be Chief Fani-Kayode's 5th wife named Halima Yusuf a Fulani lady. She reportedly comforted him and kept him going for the last one year after he caught Precious in bed with another man. 3rd wife Regina has to approve her.