Welcome to Cashflows where you too can make at least ₦5k every day. Simple, fast and Reliable
Lagos Governor Babajide Sanwo-Olu has ordered private schools across the state to reopen from Monday, October 26 for normal academic activities.
Private and public schools in the state were shut on Monday over safety concerns following outbreak of violence during the #ENDSARS protests.
The Governor however said public schools remain shut.
Before you proceed, please 'like' our facebook page to get more updates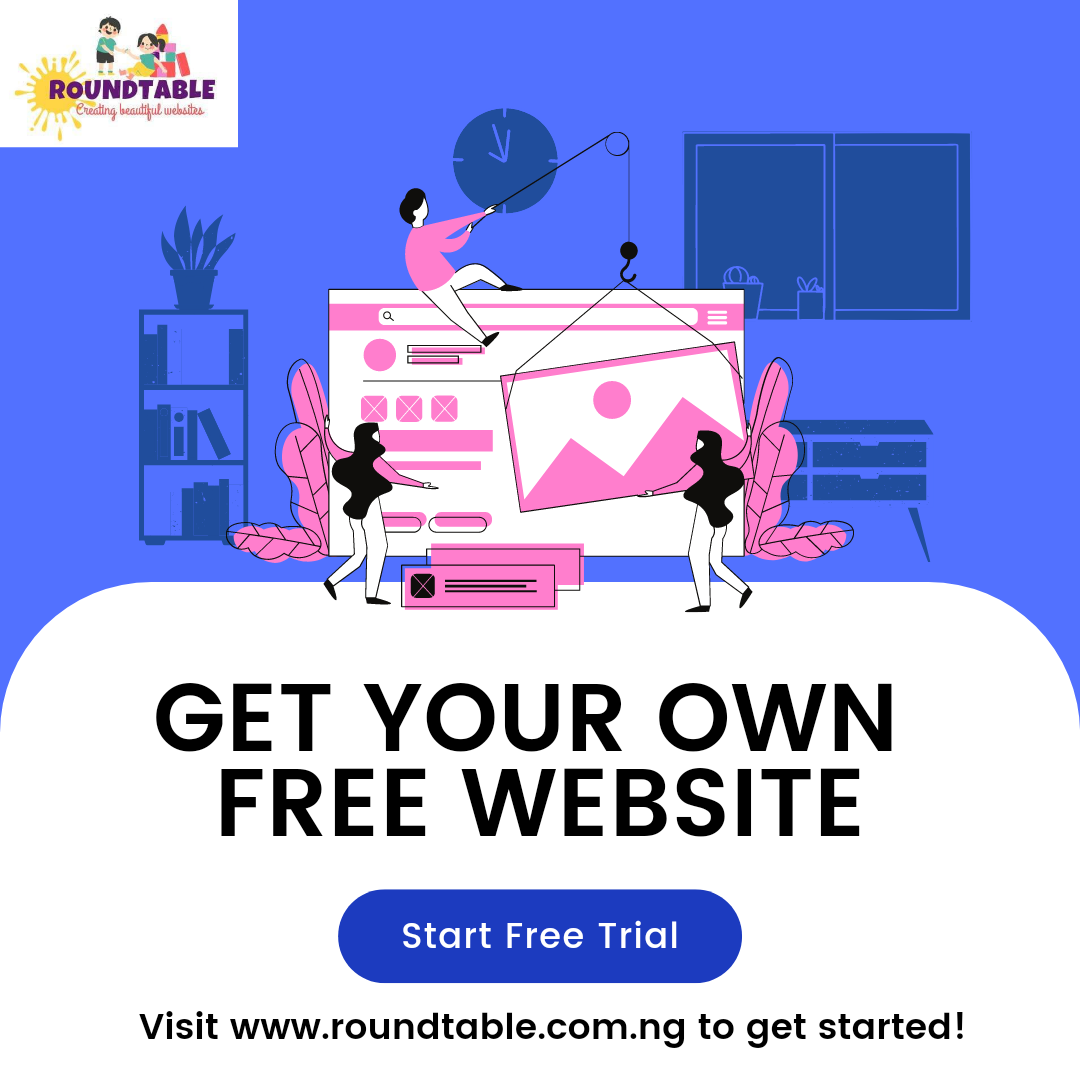 Welcome to Cashflows where you too can make at least ₦5k every day. Simple, fast and Reliable