Welcome to Cashflows where you too can make at least ₦9k every day. Simple, fast and Reliable
NANS MOBILIZES STUDENTS ON NATIONWIDE PROTEST AS IT MARKS INTERNATIONAL STUDENTS DAY WITH REGRETS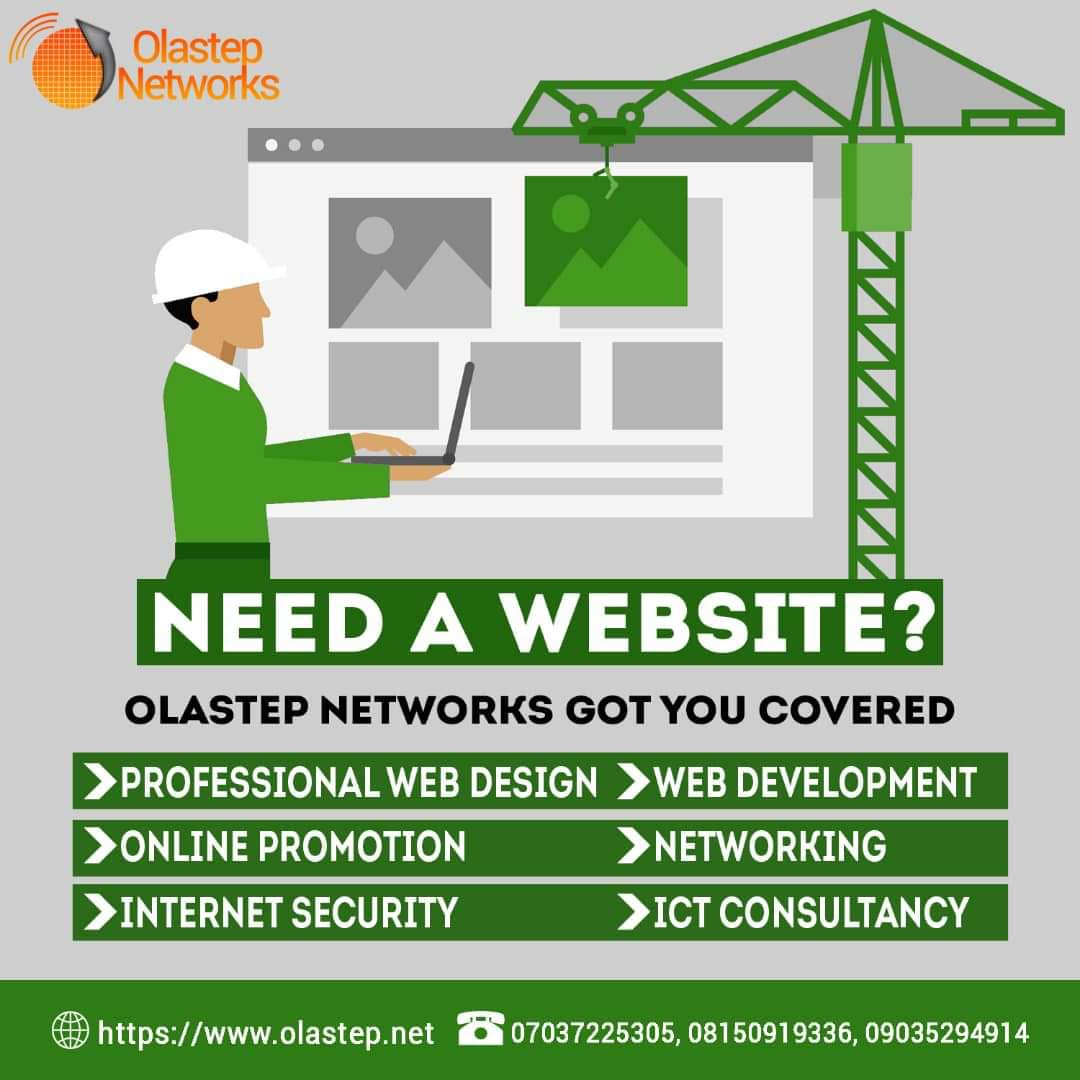 DECRIES THE ABDUCTION OF 17 ABU ZARIA STUDENTS BY BANDITS AND REJECTS THE INCREASE IN PRICE OF PMS (FUEL)
Before you proceed, please 'Follow' our facebook page to get more
By Ikpontu G.N
The National Association of Nigeria Students(NANS) has expressed the undeserved unhappiness of Nigerian Students as it joins the world to mark the 2020 International Student's Day. The National body of Students under the leadership of Comrade Chidi Ilogebe has challenged ASUU and FG to immediately respond to the undying requirements of Nigerian Students in several areas of critical concerns, as it commence mobilisation of students for a nationwide protest, scheduled for 24th November 2020. This was stated in a press release signed by the President of NANS, Comrade Chidi Ilogebe, GCNS, few hours ago.
In the statement, Comrade Chidi Ilogebe charged all Student structures across the nation, including SUG, JCC, Zonal leaderships, all affiliate/sister unions NAUS, NAPS, NANCES and ANFS to immediately commence mobilisation of Students ahead of the nationwide protest. According to the statement, the protest is aimed at challenging the federal government and ASUU on the devastating situations faced by Nigerian Students, with emphasis on welfarism and security.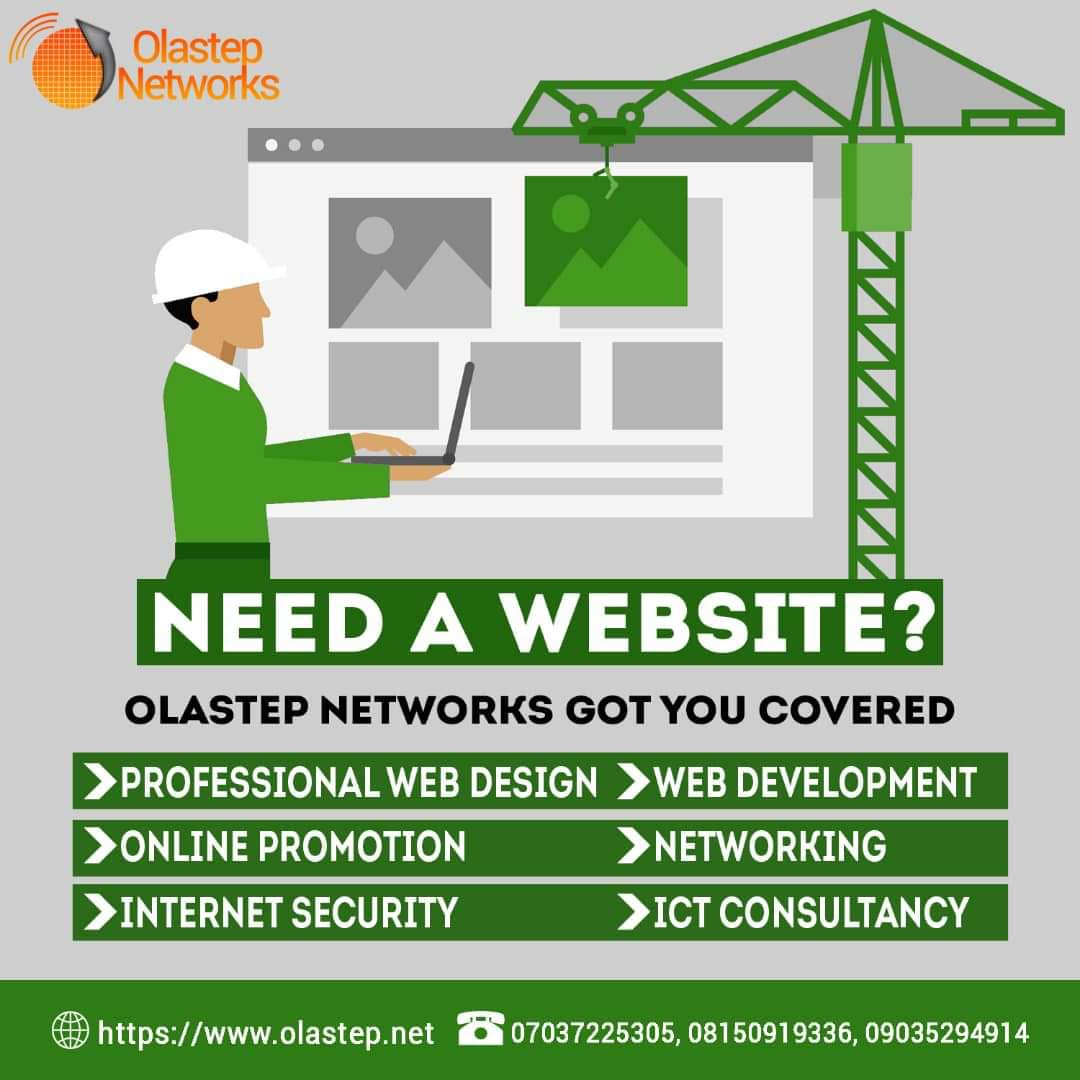 The statement further noted that, the celebration of 2020 International Student's Day in Nigeria was a moment to reflect on the past and present, with considerable efforts to proffer possible solutions towards improving the educational system of the Country. He stated that the intended joyous mode had been interrupted by the same system that ought to put smiles on the faces of students before, during and after this historic day.
Before you proceed, please 'Follow' our facebook page to get more
The statement therefore recalled the regretful abduction of students of Ahmadu Bello University Zaria, along Kaduna-Abuja Express way few days ago, as it calls on Federal Government to prioritize improvement in the welfare and security of Nigerians, especially around towns or cities where academic campuses are situated. Comrade Ilogebe had also in the press statement condemned and rejected the recent increase in the pump price of premium motor spirit (PMS) and electricity tariff, stressing that it was a deliberate act to provoke citizens.
The National Association of Nigeria Students further called on the immediate and irrevocable opening of university Campuses, as it presents a reminder to FG and ASUU on the 14days ultimatum, which will elapse on 23rd November 2020. NANS however seeked the steadfastness, commitment and support of relevant stakeholders, security agencies and members of the association ahead of the forthcoming NANS election, holding from 26th to 30th of November 2020. Comrade Chidi Ilogebe therefore concluded his statements on the 2020 International Student's Day by reiterating the commitment of NANS in the resolute emancipation of student's welfarism.
Welcome to Cashflows where you too can make at least ₦9k every day. Simple, fast and Reliable