Welcome to Cashflows where you too can make at least ₦5k every day. Simple, fast and Reliable
Nollywood actress, Chacha Eke has announced the end of her 7-year-old marriage to Nollywood movie director and producer, Austin Faani.
Chacha Eke and Austin Faani's marriage produced 3 children.
Watch video as Chacha Eke announces the end of her marriage. She says she is 'done with the marriage'.

Before you proceed, please 'like' our facebook page to get more updates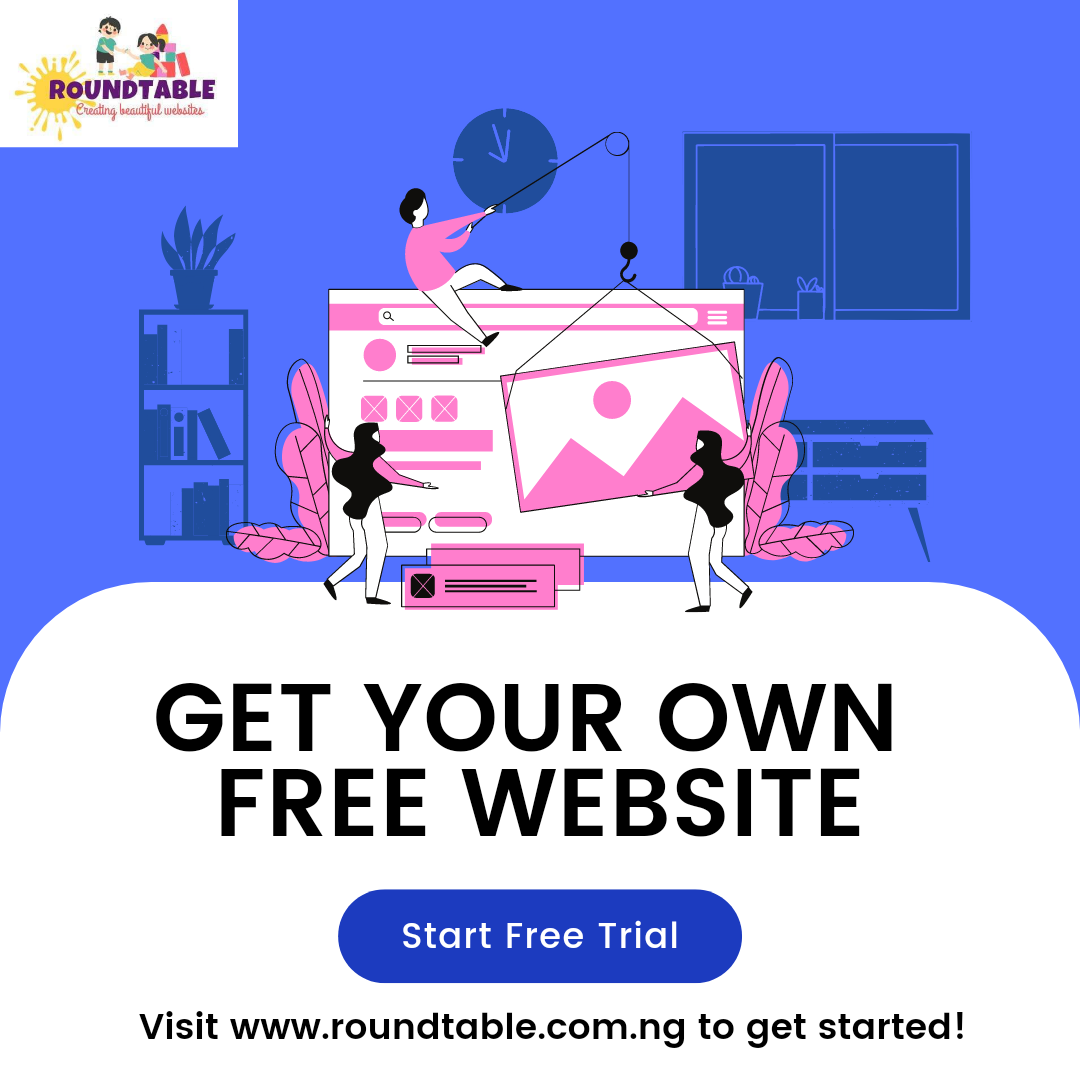 Welcome to Cashflows where you too can make at least ₦5k every day. Simple, fast and Reliable