One of the sacked members of the SM Militants, Addi Self, has rendered an apology to his former mentor and friend, Shatta Wale and begged him to reconsider his decisions.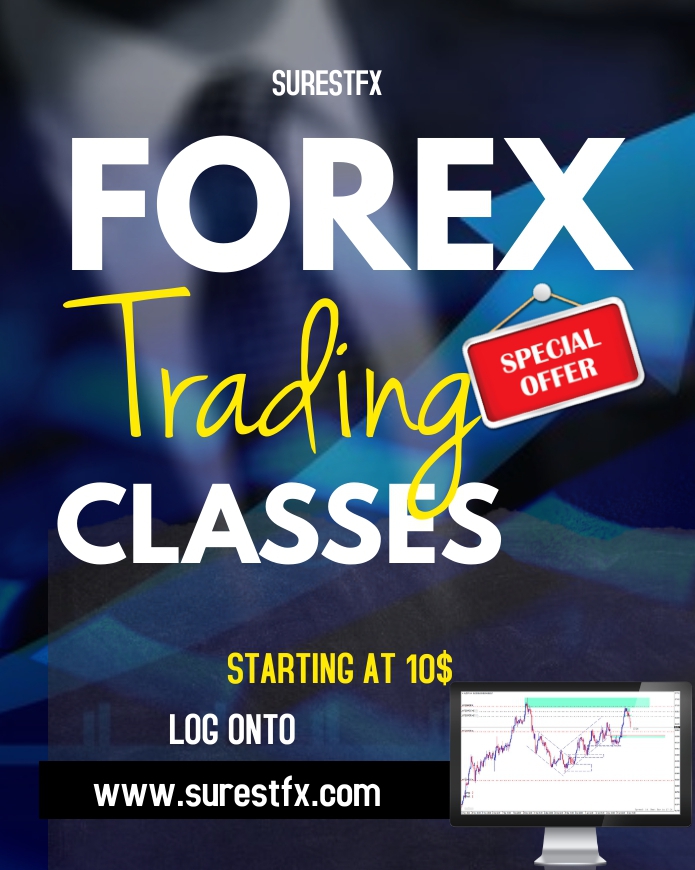 Before you proceed, please 'like' our facebook page to get more informed and entertained
Speaking in an interview Addi Self accepted responsibility for behaving untowardly towards Shatta Wale but said he is ready to correct his wrong
You know I am very sorry for what I have done and heard. I know I hurt you and I am sorry and I am ready for us to amend things and do things together, you know, for life, he said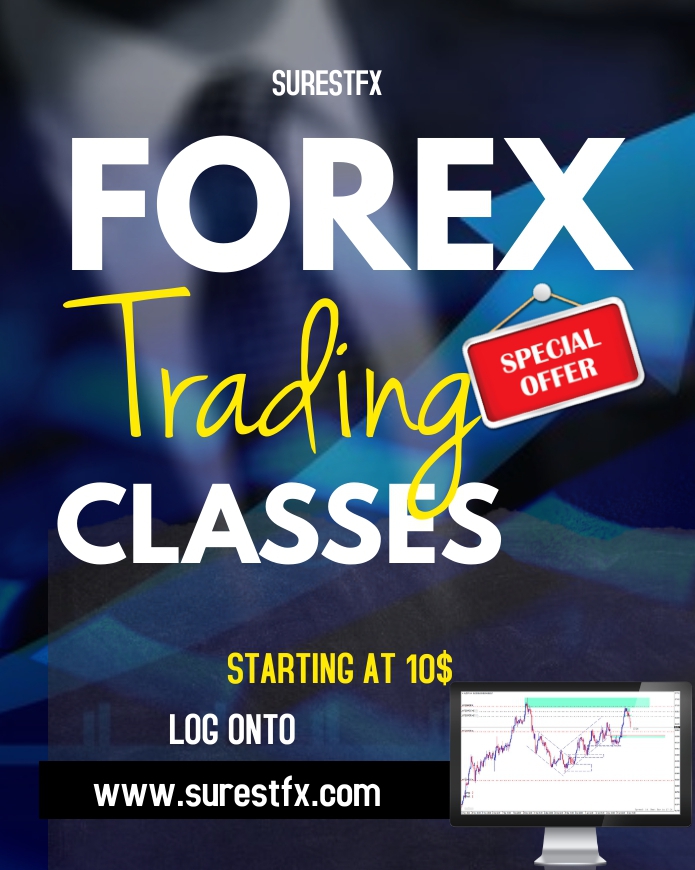 The SM Militants were made up of four aspiring musicians including Joint 77, Captan, Natty Lee and Addi Self. However, their dreams were shortlived after they were sacked by Shatta Wale for misconducts.
Before you proceed, please 'like' our facebook page to get more informed and entertained