I Can Buy Your Bar 10 Times – Davido Brags After He And Crew Member Was Stopped From Entering Ghanaian Bar (Video)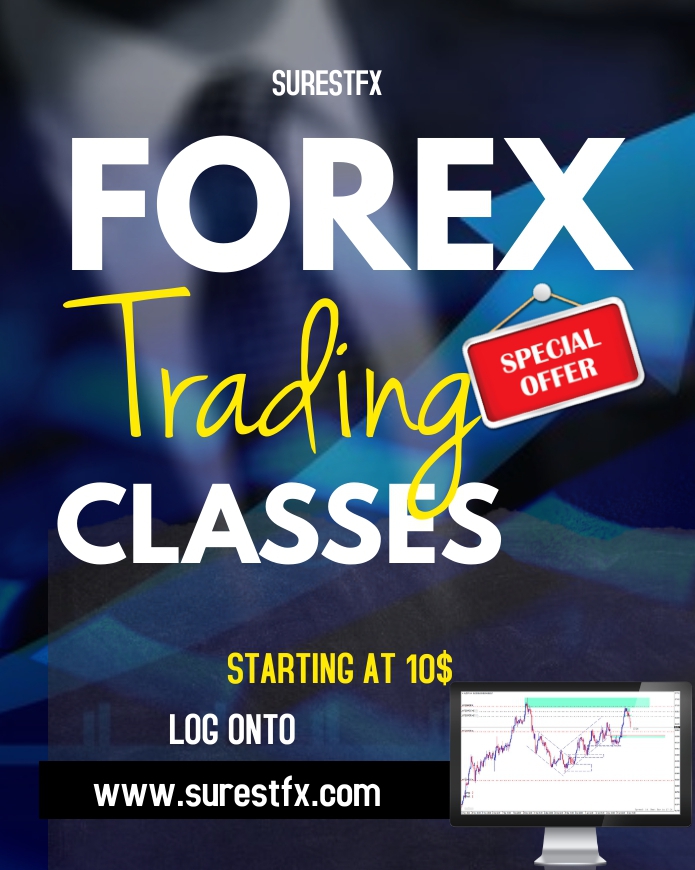 Nigerian music star, Davido has been spotted in a viral video issuing threats at a Ghanaian club he turned up at with his DMW crew, IgbereTV reports.
Before you proceed, please 'like' our facebook page to get more informed and entertained
The singer was heard telling the management of the facility that he can buy the bar 10 times after one his crew members was bounced. It was further alleged that the crew member was in possession of what wasn't allowed in the bar.
See video below.