Welcome to Cashflows where you too can make at least ₦9k every day. Simple, fast and Reliable
You Clearly Know Nothing About Respecting The Will Of The People – Falz Blasts Buhari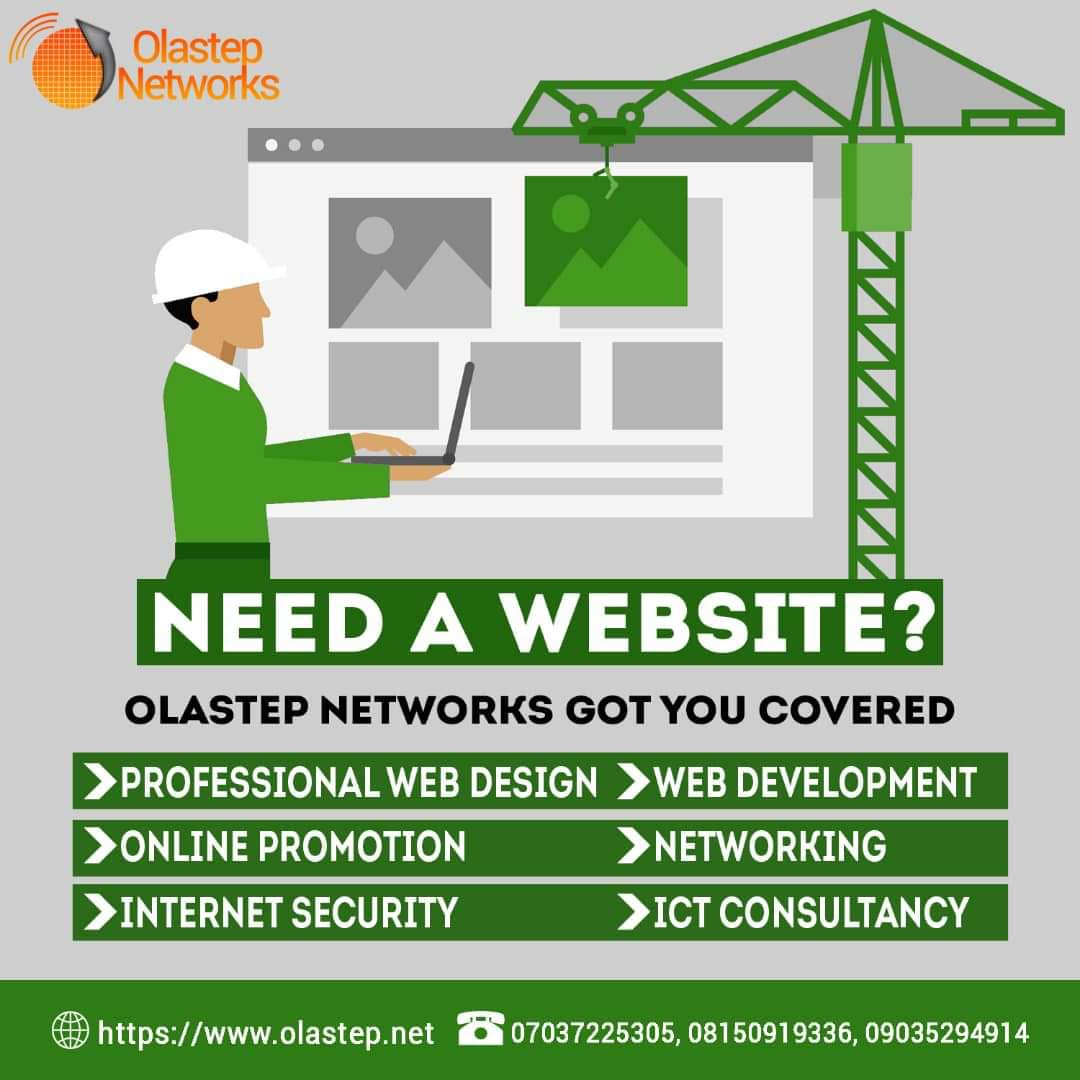 Nigerian singer, Falz has blasted President Buhari over his congratulatory message to Joe Biden as winner of the US Presidential election, IgbereTV reports.
Before you proceed, please 'Follow' our facebook page to get more
President Buhari had in his congratulatory message said:
"Respect for the will of the people is the very reason why democracy remains the best form of government, despite its limitations from one polity to another, and from one society to another."
https://twitter.com/MBuhari/status/1325175219510763521?s=19
Reacting to this, Falz queried the President on who wrote the statement. The singer added that Buhari "clearly knows nothing about respecting the will of the people".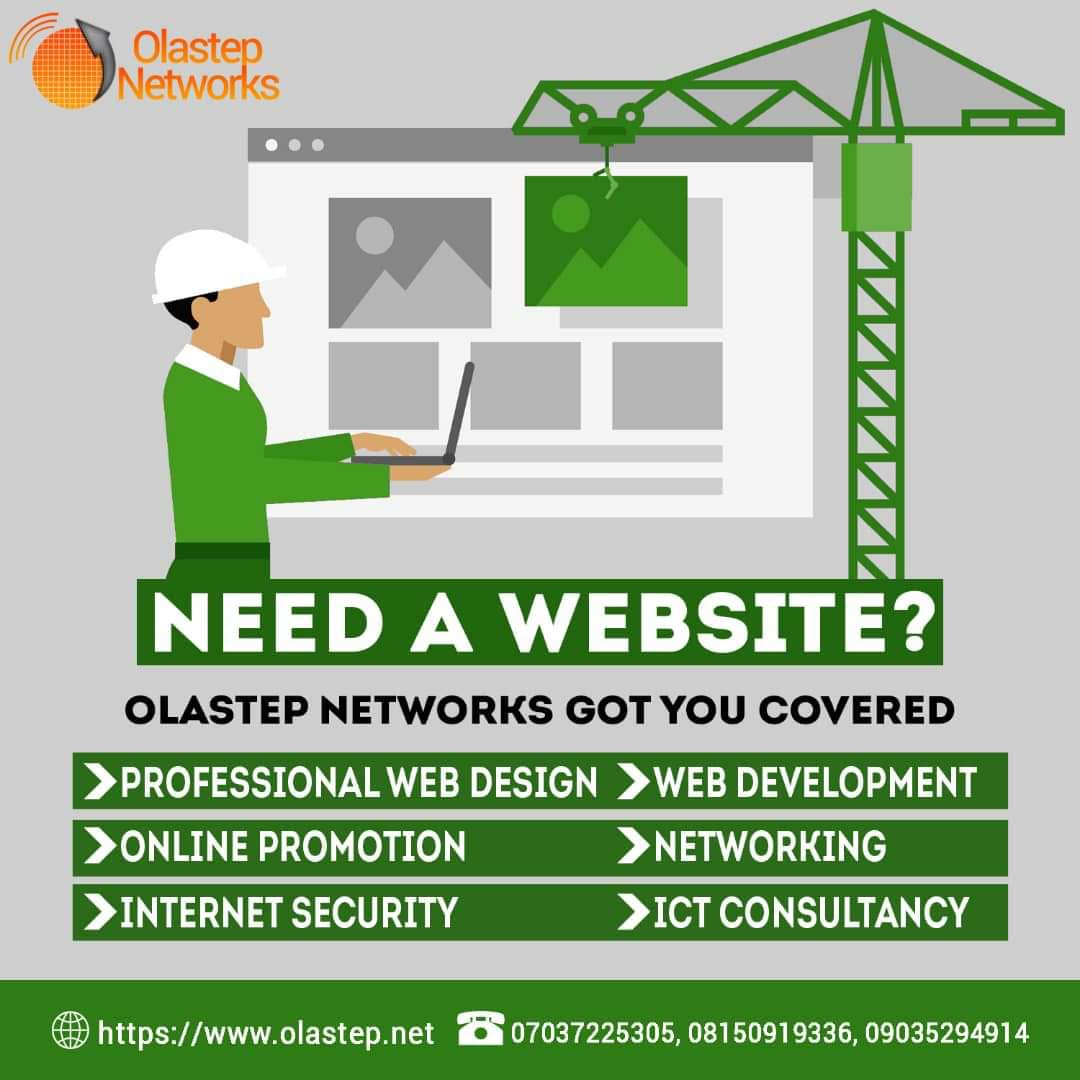 He tweeted:
Before you proceed, please 'Follow' our facebook page to get more
"Who typed this? Because you clearly know nothing about respecting the will of the people"
https://twitter.com/falzthebahdguy/status/1325387569081749504?s=19
Welcome to Cashflows where you too can make at least ₦9k every day. Simple, fast and Reliable