The website of the Nigeria Centre for Disease Control (NCDC) has been taken down by Anonymous hackers, an online squad, that has declared support for the ongoing nationwide campaign against police brutality.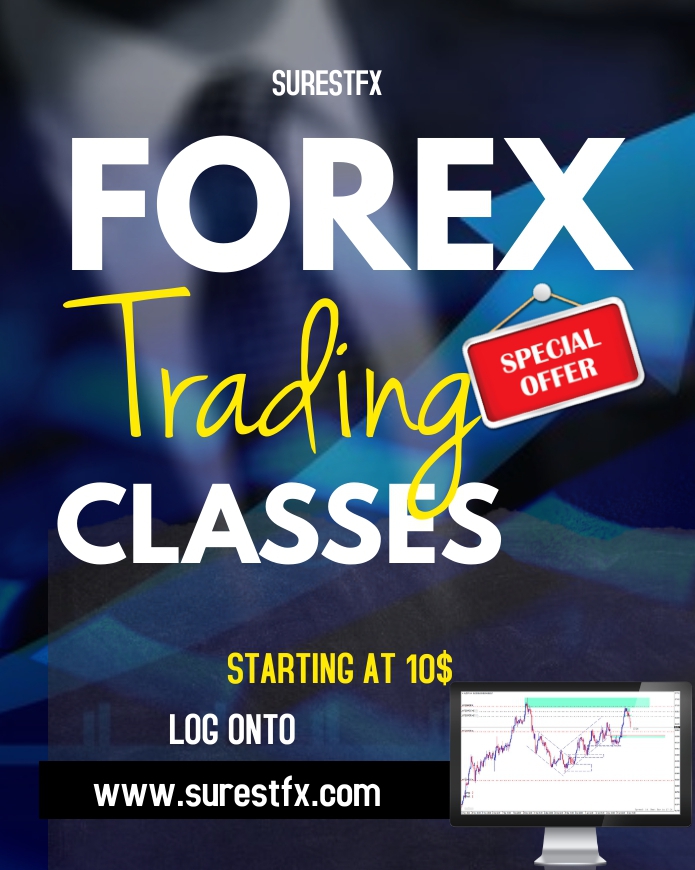 The NCDC website is used for providing updates on the pandemic disease still ravaging the country.
Before you proceed, please 'like' our facebook page to get more informed and entertained
This is after it pulled down the websites of the Ministry of Justice; Central Bank of Nigeria (CBN); Economic and Financial Crimes Commission (EFCC); Independent National Electoral Commission (INEC) and that of the Nigeria Police Force (NPF).
Also, the National Broadcasting Commission (NBC) Twitter handle is also being controlled currently by the hacking squad.