Welcome to Cashflows where you too can make at least ₦9k every day. Simple, fast and Reliable
US President, Donald J Trump, has terminated the appointment of Christopher Krebs, Director of Cybersecurity and Infrastructure Security Agency (CISA).
CISA, a standalone Federal Agency under the Department of Homeland Security, is saddled with the responsibility of improving protection of critical infrastructure from private and nation-hackers as well as co-ordinating CyberSecurity Services across the States/all levels of Government (The elections fall under this purview).
Krebs, its first Agency Director, had drawn the ire of President Donald Trump by calling the 2020 Elections the most secure in America history," publicly refuting the President's unsubstantiated claims of widespread electoral fraud.
The recent statement by Chris Krebs on the security of the 2020 Election was highly inaccurate, in that there were massive improprieties and fraud – including dead people voting, Poll Watchers not allowed into polling locations, "glitches" in the voting machines which changed votes from Trump to Biden, late voting, and many more.
Therefore, effective immediately, Chris Krebs has been terminated as Director of the Cybersecurity and Infrastructure Security Agency.
Donald J Trump
The former CISA Director, responded to his sack:
Honored to serve. We did it right. Defend Today, Secure Tomorrow. #Protect2020
Chris Krebs
This is coming on the heels of last week's forced resignation of two top Homeland Security Officials.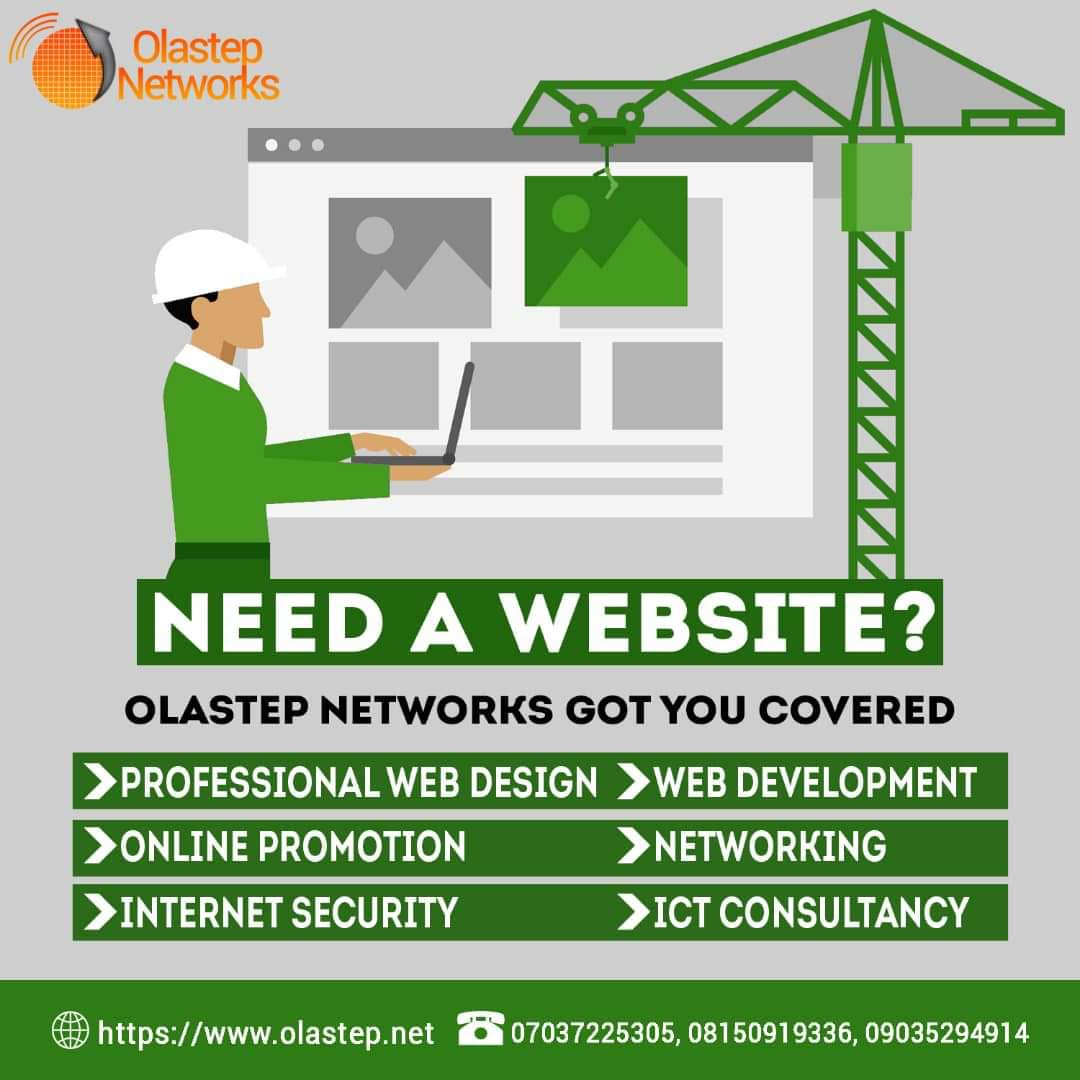 Before you proceed, please 'Follow' our facebook page to get more
Welcome to Cashflows where you too can make at least ₦9k every day. Simple, fast and Reliable