Welcome to Cashflows where you too can make at least ₦9k every day. Simple, fast and Reliable
Singer Davido has launched the #TuleChallenge with a N2million prize to be won by the best, Cashflows reports.
The 28-year-old made this announcement in a tweet on Wednesday.
He said his followers should make sure they use the tag when posting their videos.
"TULE CHALLENGE 2M NAIRA ! Make sure u tag #TULECHALLENGE e get y," he wrote.
https://twitter.com/davido/status/1344251113168633858?s=20
#TuleChallenge became a thing after a video the singer made on Instagram on Monday.

https://www.youtube.com/watch?v=h-pJge2ie2o
His followers took to their various social media platform to begin the challenge.
Cashflows reports that before the video, the 'Fem' crooner had made his intention of quitting music known to his followers on social media.
Davido in a tweet later said he was no more quitting music while quoting a fan's comment on Monday.
The fan said, "I agree now…the envy is too on this lad…He didn't ask to be born rich…all he wants to do is make good music and leave a legacy."
Davido replied saying, "Everyone knows this is the truth !!! 10 years I been fighting this shit ! But I swear nobody go see me finish again !! I WILL CONTINUE TO DELIVER YOU GUYS HITS!!!! TULE!!!!!"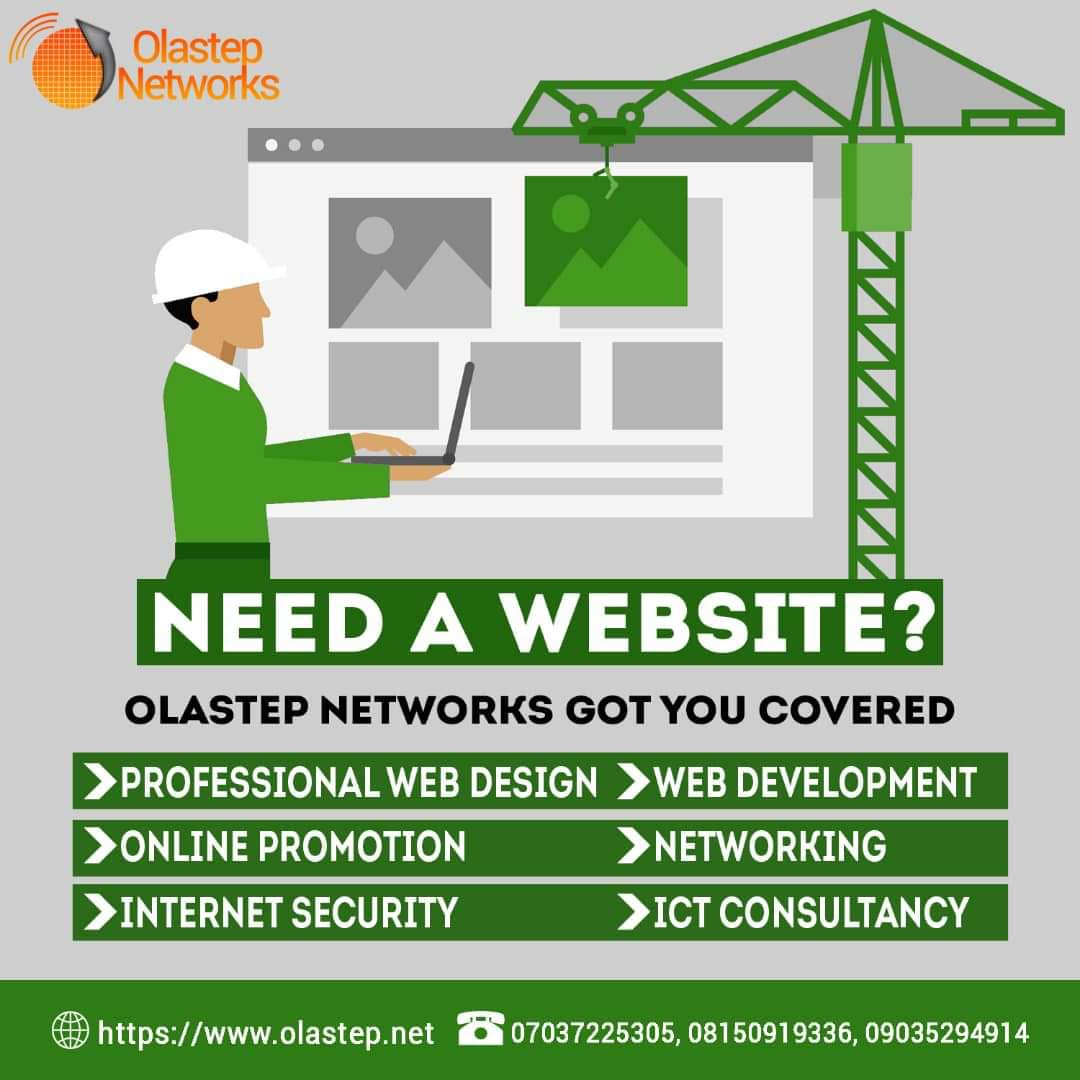 Welcome to Cashflows where you too can make at least ₦9k every day. Simple, fast and Reliable