Welcome to Cashflows where you too can make at least ₦9k every day. Simple, fast and Reliable
University of Benin, Nigeria has urged the graduates of the University to come and collect their uncollected certificates as the keeping of the certificates by the University is costing them money.
If the graduates refused to collect their certificates within one year of graduation then they will be levied whenever they come forward for collection.
UNIVERSITY OF BENIN R M. B. 1154, BENIN CITY, NIGERIA.
Office of the Registrar
Our Ref: REG/RO/C.73
NOTICE TO ALL GRADUATES OF THE UNIVERSITY OF BENIN
registrart.unlben.alu.ng
Date: 130, November, 2020
The Management of the University of Benin has noted with dismay that many graduates of the University of Benin are yet to collect their certificates, thereby increasing the cost of storage and the burden of preservation of these uncollected certificates.
With a view to reversing this trend, management has resolved as follows:
1. That all graduates of the University, who are yet to collect their certificates, are to do so forthwith or within three months of this notice without a charge.
2. That at the expiration of the three months of grace (15. November, 2020 — 15. February, 2021), the following charges shall be levied for certificates not collected within the period.
0-1 year of graduation FREE
1-5 years of graduation N5,000
6-10 years of graduation N8,000
11-15 years of graduation 12,000
16-20 years of graduation N15,000
21-30 years of graduation 20,000
31 years of graduation and above N25,000
PLEASE note that collection of certificates from the University of Benin is FREE when collected within one year of graduation.
Signed C.I, Ehigiator Ay. Registrar
Ag. Registrar & Secretary to Council CLARKSON I. EHIGIATOR, B.Sc, MPA (Benin)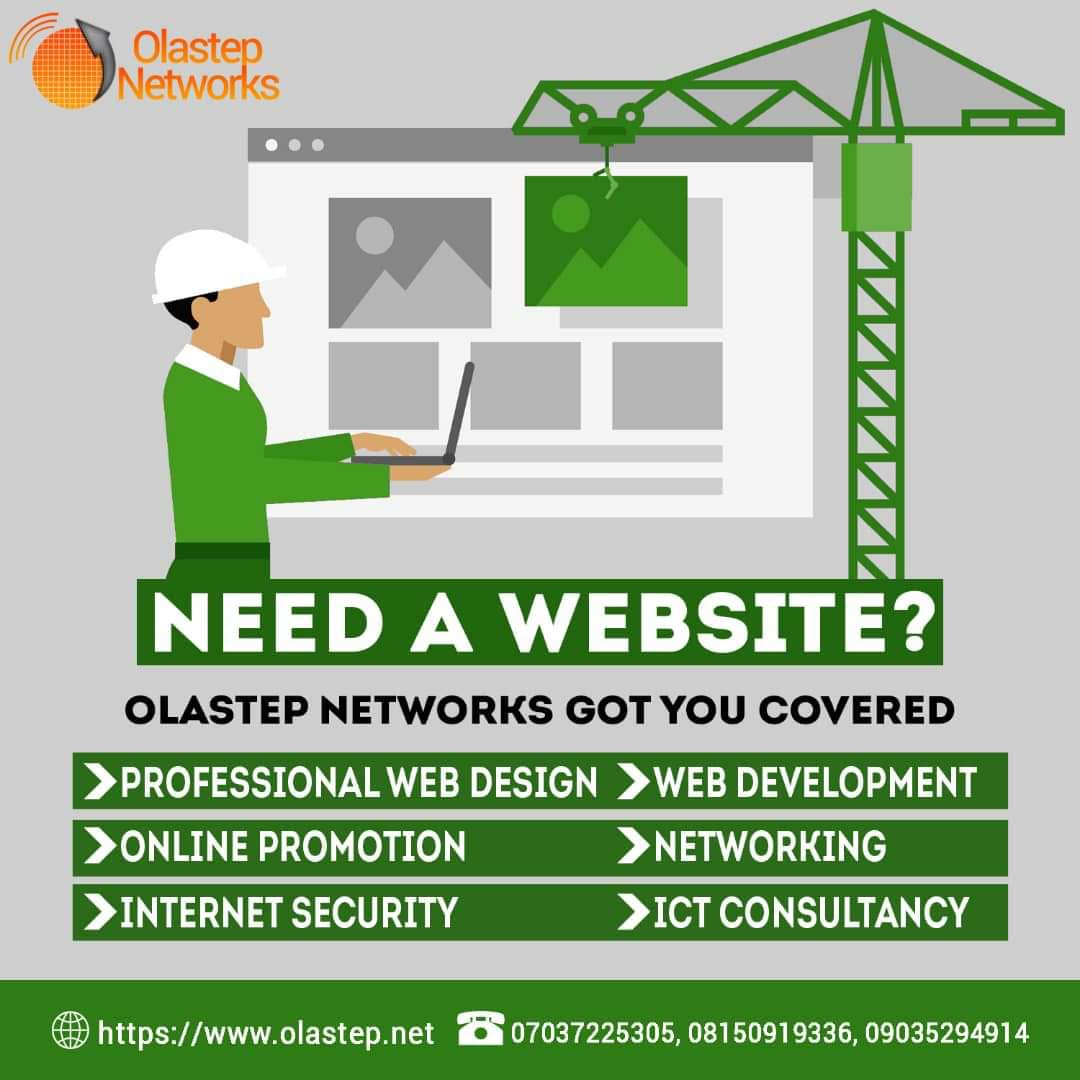 Welcome to Cashflows where you too can make at least ₦9k every day. Simple, fast and Reliable