Cardi B's sister Hennessy Carolina flaunts thick thighs in mesh swimsuit.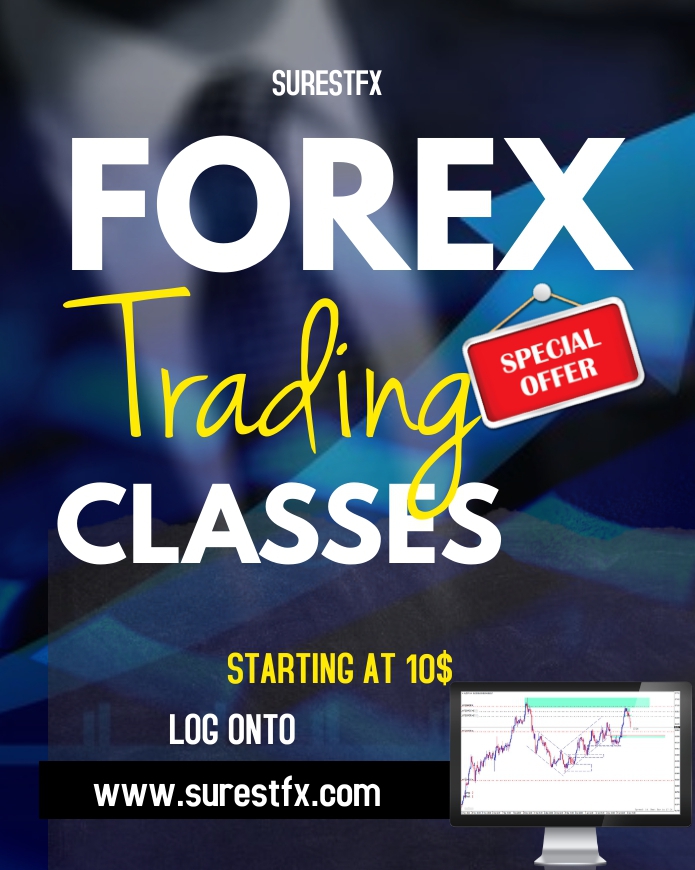 Is the legs for me 💪🏽☺️," she asked while posing in the Fashion Nova swimwear. The brunette bombshell got the attention she was craving because her fans immediately blew up the post with several thirsty comments, including Tamar Braxton who wrote, "She thick tho 💕." Others mirrored Tamar's "thick" statement.
Before you proceed, please 'like' our facebook page to get more informed and entertained
"Bodyyyy," one person complimented. "Yes thickiana 🔥🔥🔥😍," someone else wrote. "The look it's EVERYTHING for me," added another follower. "Go offfffff mama! Killin the game," shared a fourth delighted commenter.