Welcome to Cashflows where you too can make at least ₦5k every day. Simple, fast and Reliable
Friends And Family Mourn Landlord Stabbed To Death By His Tenant (Graphic Photos)
Friends, colleagues, family and members of the Ogidi Ani-Etiti in Idemili LGA of Anambra State have taken to Facebook to mourn Nonso Umeadi, who was allegedly stabbed to dead by his tenant.
The deceased popularly known as 'Okpole' was found in a pool of his own blood and rushed to Iyi Enu Mission Hospita Ogidi where he was certified dead by the doctor.
Before you proceed, please 'like' our facebook page to get more updates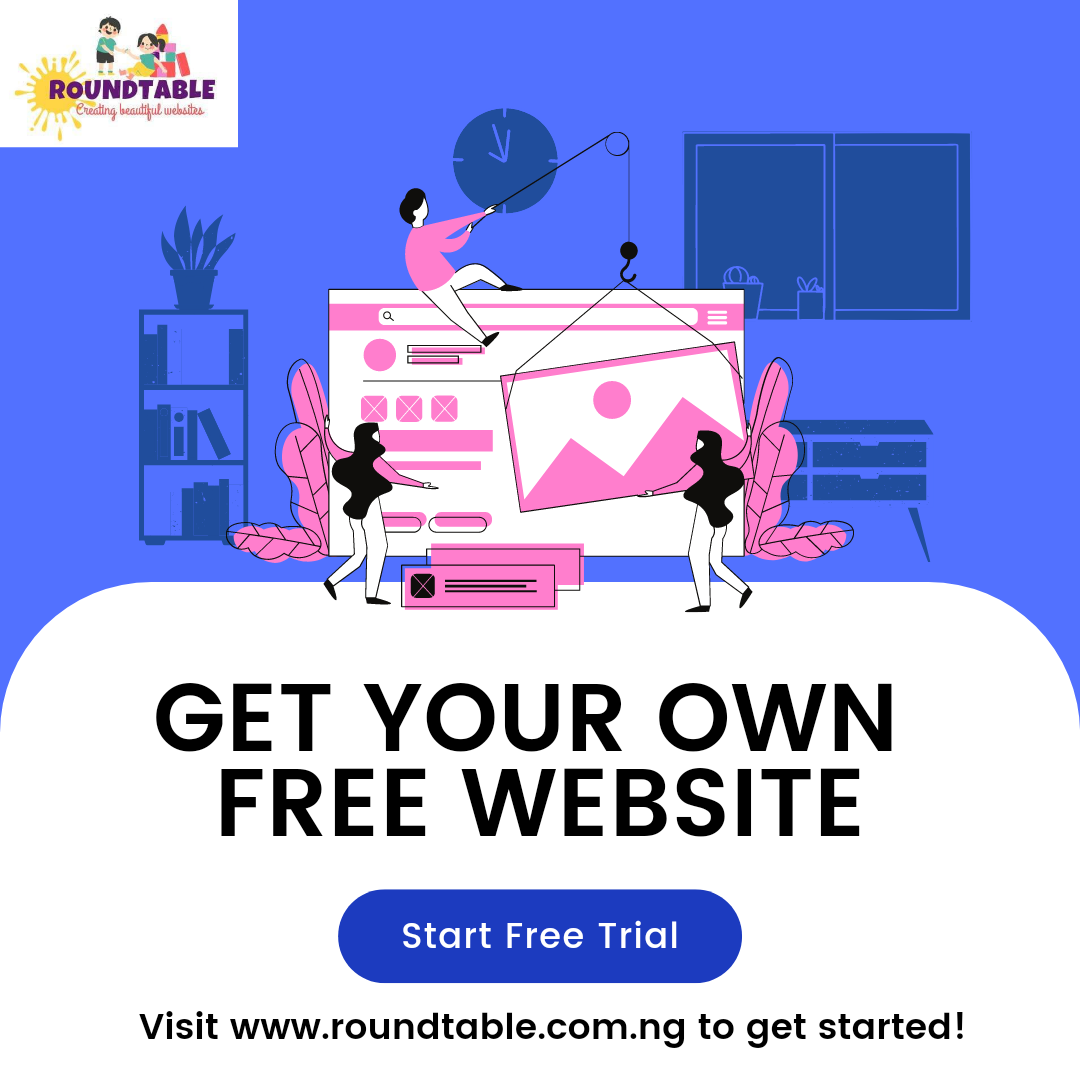 IgbereTV reports that the 21-year-old man, identified as Onyeamachi Mmaju, who committed the crime, has been arrested by the police in Anambra State on Tuesday, October 6, and would be charged to Court for prosecution.
Police investigation revealed that the deceased allegedly had a short quarrel with his tenant, Onyeamachi over "bringing of too many women into the compound" that eventually led to a scuffle which resulted to the deceased being stabbed to death.
Facebook user, Chukwuemeka Michael shared more photos of the deceased and wrote:
"Chukwunonso Umeadi. Great man in Ogidi has gone. AKA Okpele. Jee nke oma brother. Your death shook me. RIP Okpole Ogidi"
Welcome to Cashflows where you too can make at least ₦5k every day. Simple, fast and Reliable