Welcome to Cashflows where you too can make at least ₦5k every day. Simple, fast and Reliable
Embattled Nigerian p0rnstar, Kingtblakhoc, has blamed a fellow colleague Elizabeth Ajibola also known as maami igbagbo and some cult boys for his ordeal.
Speaking with a lawyer friend in Osogbo on Friday evening ahead of his appearance in court on Monday 28th September, 2020
Kingtblakhoc said his problem started after maami igbagbo connived with some cult boys which she was hanging around with in her Ikorodu residence in Lagos and made away with his $16,000 (7.5millon naira) and all efforts made by him to recover the money failed he started receiving death threats from cult boys
Before you proceed, please 'like' our facebook page to get more updates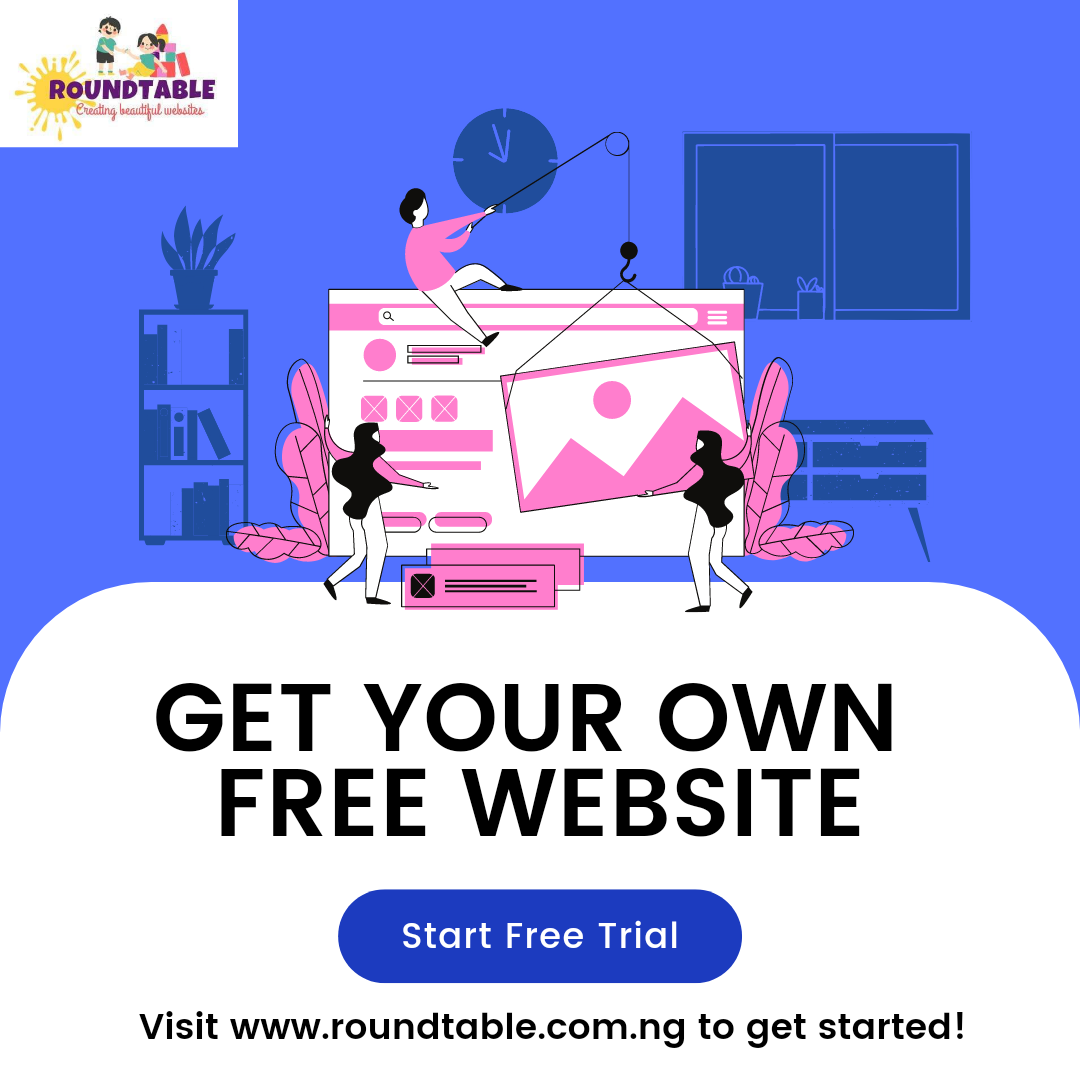 " I became depressed and felt betrayed by the woman I loved, I took to alcohol and marijuana to fight the stress and depression and decided to move on with my life"
kingtblak Said The money which were proceeds of contents were supposed to be used for setting up a production Studio and also to start building a house for himself.
When this reporter asked him why he decided to shoot a p0rn video in an UNESCO heritage site, he declined comment saying the matter was already in court.
Welcome to Cashflows where you too can make at least ₦5k every day. Simple, fast and Reliable