1.  Snake Island, Brazil. This island being located at the coast of South Paulo is one frightening island in the world. This island is filled with snakes. It is the only place on earth where the most feared snake that is the golden land said Viper lives. The snakes that live on this island are very powerful. They can even melt human flesh. Thus the Brazilian government banned visitors from here.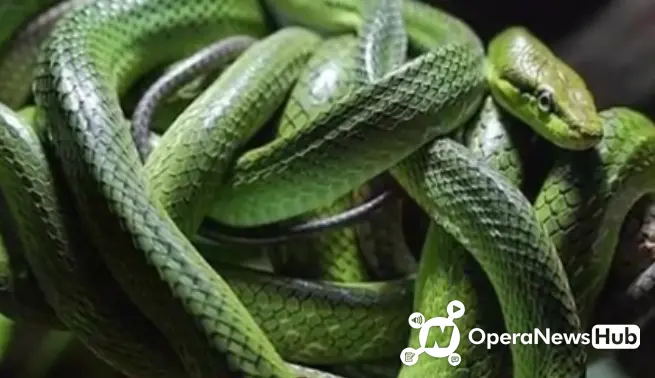 2.     North brother Island, New York US. It is situated in the east of New York City. This island is one of the most famous abandoned places in New York. It is a famous forbidden place to this island has a history behind it. It was first established as a hospital and was home for the typhoid Mary. And then later it became a rehabilitation center for the teenage drug addicts. Now the island serves as a bird sanctuary, and people are forbidden from visiting this island.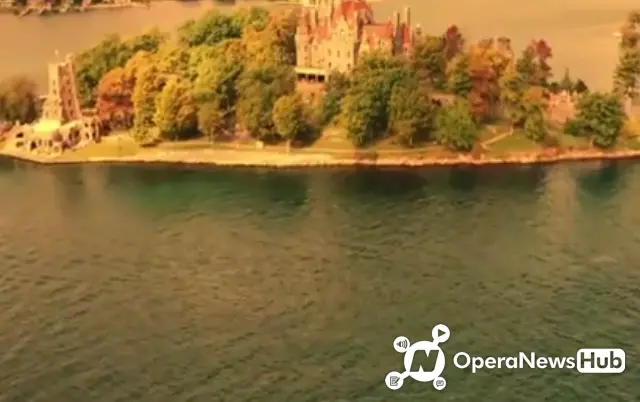 3.     The North Sentinel Island in India. This island is one part of the Enderman islands. It politically belongs to India. This island is a very futuristic one, and also has a very beautiful nature. But the native people of this island are set to be very violent and hostile behavior towards other people or outsiders. They don't let people from outside to enter the island. They do not have any contact with the outer world. They don't even want it. It's also known that they have killed many people who have tried to enter the island.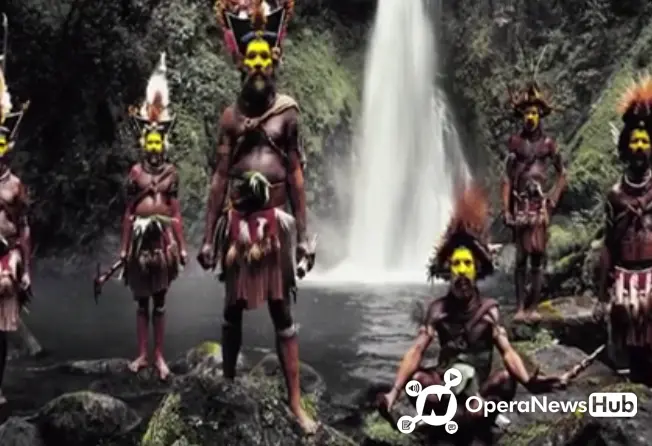 4. Svalbard Global Seed Vault, Norway. This place is hidden deep inside a mountain in a remote island of Svalbard. It is between mainland Norway and North Pole. This is a secured seed bank that is Considered to be preserving varieties of plant seeds, which will be useful in case of a regional or global crisis. It has the facility to store about 4.5 million seeds and currently contains 1 million seeds.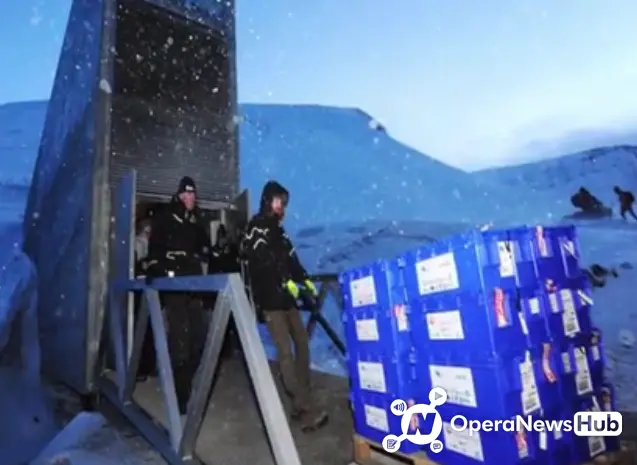 5. Metro two Russia. It is a secret underground system. It was built parallel to the official underground system in Moscow. This system was built during the rule of Stalin. It connects several administrative and governmental institutions.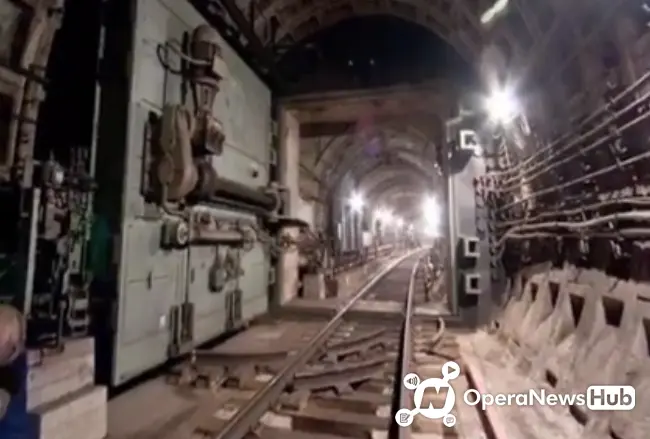 6. Bangor forte, India. This 17th century Ford is situated in the State of Rajasthan in India, and is considered to be one of the most haunted places, the Government of India has officially declared this fort as haunted and imposed strict regulations and rules on entering this place. The visitors are not allowed to enter from sunrise to sunset and it said that whoever tried to break the rule has never returned back.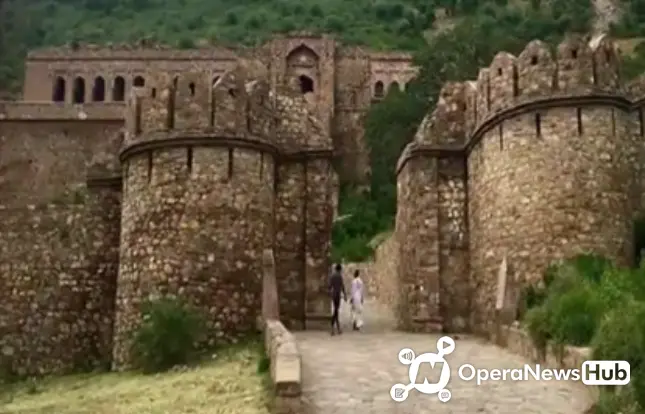 7. Poveglia Island Italy. This is a forbidden place in northern Italy. It has a very dark and twisted past. This tiny island was once a plague station, and it has said to have been hosted about 160,000 infected people had lived their final days over there. So it is now believed that 50% of the soil over there consists of human remains after that a mental hospital was opened in this island, where many patients were tortured and killed.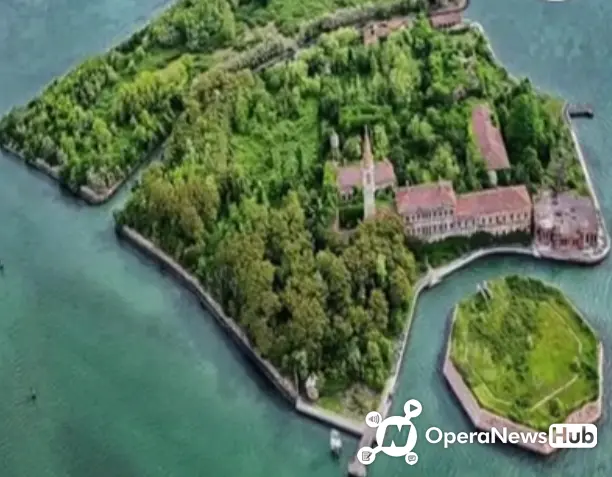 8. Dulce base New Mexico US: this small place or town is situated in the northern New Mexico consists of about 2600 inhabitants, who are mostly Native Americans. This town is home to the huge underground system. This town is set to have developed unimaginable experiments and technologies. This places the house to human animal hybrids and human alien hybrids, but it is having highly developed technologies.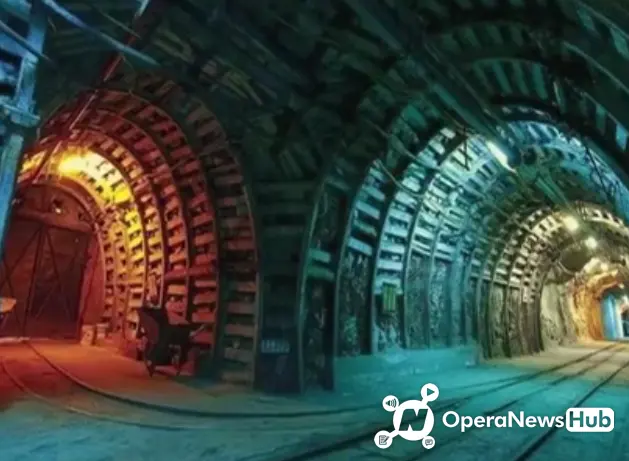 9. Area 51. It is a secret American military base, whose purposes never been known to the people. Whatever goes inside the base has led to wild speculations including alien conspiracies. It also serves as an area for testing aircraft and other experiments, the access to this place is strictly forbidden.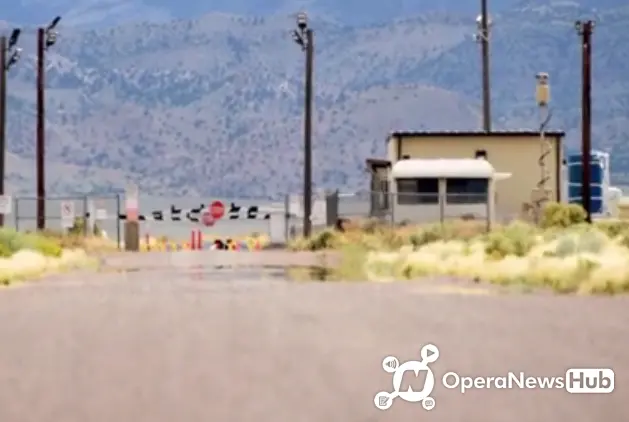 10. Heard Island, Australia. This island lies between Madagascar and Antarctica, but politically belongs to Australia, and is considered to be one of the most remote places in the world. It is home for two active volcanoes and it's composed of limestone and debris.